What started out as a small project with a bold idea, by co-founders Dom Hofmann, Rus Yusupov, and Colin Kroll in June 2012, quickly turned into 'the next big thing,' with Twitter acquiring it just 5 months later for a cool $30 million. Now, it's about to close down.
Just 7 months after founding the company, they released their product to the world. With the help of then-thriving Twitter, millions of users signed up. It leaped, as regular people, your next-door neighbor, or your old school friend you probably should have kept in contact with, suddenly became Internet celebrities, with brands willing to pay tens of thousands for a 6-second-video.
At its peak, Vine had over 200 million active users, receiving hundreds of millions of views daily. It was the Snapchat of 2013, quickly amassing a huge following. And then. See ya? What once has a Top 50 Android app, halted, and will soon become a distant memory along with the likes of Bebo, MySpace, and others like them?
The platform's more recent stats show just 13 million users, with very low engagement. And what's worse, is the thing that made the platform, the influencers, have all gone with the trend. They've moved onto emerging and growing platforms like Instagram, Musica.ly, and Snapchat. As did their following. Taking full advantage of these heavily backed platforms with a growing user base packed with features released almost daily.
But what intrigued me when I heard the news, was a sinking feeling. Why did I have it? I hadn't used it in over a year. You see the occasional Vine on Facebook and that's about it. What…?! Facebook?
Checking Twitter, I immediately saw it was trending number #1. 1.65 million Tweets discussing its death. Most reposting their favorite Vines. But what got me the most, was these "ex-viners," who bet their entire career on the platform, reminiscing of how it "changed their life".
So I had to speak to them.
Moments later, Kenny Knox got in touch. He's one of the platform's most popular stars, currently has almost 1 billion loops and a fan base in the millions.
When did you join Vine?
I joined vine in 2013 when the app first came out.
Why did you join Vine?
A lot of my friends had the app so I had to download it.
At your peak, what was your engagement like?
At my peak, I was getting 1-3 million loops on average per video, with tens of thousands of comments. I reached over 1.5M followers.
How/did it change your life?
Vine changed my life by helping me meet great amazing people from all over the country that did the same thing I did and brought me endless opportunities.
What made you leave?
I never really left. I love the Vine community. I just think it's time to leave because Twitter is shutting down the app.
What are you doing now?
I am going to post more content on my other social media platforms like YouTube, Instagram, Twitter, etc. I will always have green blood until I die. Vine for life.
---
It's clear that Vine was more than a short-lived platform to "get-rich-quick" if you were the lucky few. It ignited a sense of community that is so prevalent to communities such as musica.ly which allows influencers and celebs to "duet" together, enhancing the fan experience further.
It has fuelled the likes of Victor and Kenny onto bigger and better things. They've ditched the "Vine celebrities" tag, despite how much they hold onto the community.
Personally, it saddens me. I get it though – if it's dying and losing money, kill it. But damn guys, think of all those memories. Long live the smack cam, all hail Daniel and his white vans. And last but not least, thank you Vine, for teaching me the real answer to 9+10.
RIP.
---
---
You might also like
---
More from Experts Talk
---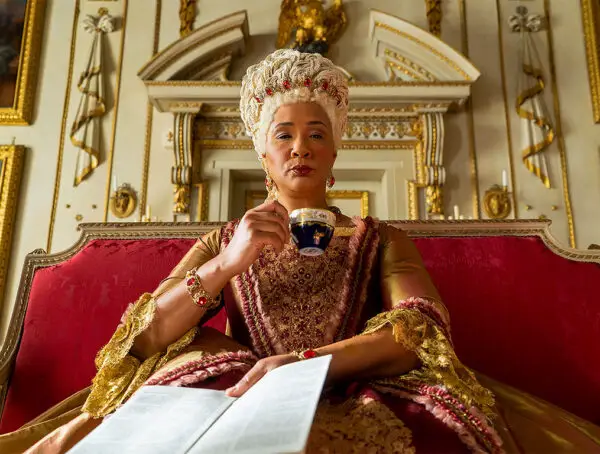 A new musical could soon come to life on TikTok, WhatsApp users are flocking to Signal and Fiverr will run …