Have you heard of the latest craze, the fidget spinner? Well someone built a virtual one so you can spin away, anytime.
Fidget spinner are the new trendy, yet useless, thing to play with. While you can get one easily from pretty much store around you, or on Amazon
, there also is a virtual online simulated version that you can play with at anytime and from everywhere.
The web app, spotted by The Next web, was developed by Mike Bodge and it lets you spin the fidget spinner as if it was the real thing. Get the fidget started by mimicking a spinning move with your mouse cursor. The fidget starts spinning immediately and you can even speed it up by "spinning" it again with your mouse. The experience is even better on your mobile.
Here's how it looks like: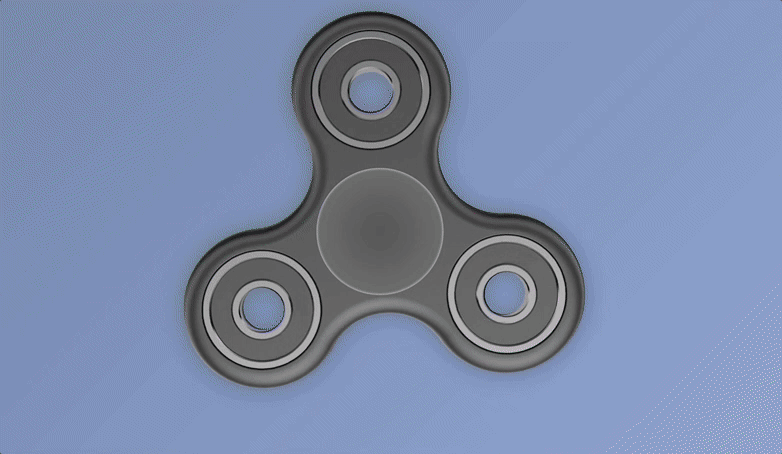 Head over now to FFFFidget.com
---
[wysija_form id="5″]
More from Social Fun
---
No matter where you were in the world this week, you may have seen these and a 'few' other US-related …
2.2K
You know what is very trendy these days? Sneaker collaboration. Celebrities, sportspeople, artists, anime and even transport companies have teamed …
3.6K
Welcome to the 1980's where tech and social media are everywhere around you... or are they?
Editor Picks
---