An engineer at Facebook's VR division has invented a new unit of time. The "Flick" – as it's being called – is "slightly longer than a nanosecond." 
Thank god we're all pretty much tied to the same time units. Centuries, years, months, days, hours, seconds, milliseconds, nanoseconds… they're all accepted by humanity as standard measurements of time. But wait… we've got a new unit in town. Invented by an engineer at Facebook – Christopher Horvath – it's called a "Flick," and according to Facebook its the smallest time unit which is LARGER than a nanosecond.
We know it's some kind of a measurement of time, but why would anyone use it instead of the usual? Well, it turns out C++ programmers have a bit of a problem, and the new unit solves it for them.
Facebook describes Flicks as "a unit of time, slightly larger than a nanosecond that exactly subdivides media frame rates and sampling frequencies." It's all a little complicated, but essentially it's based on how much time a program allows a screen to refresh. That's around 16.667 milliseconds to refresh at 60fps. This works the same with games, browsers, or any other piece of software, and it's this timing that keeps everything we view on our screens smooth.
But programmers find it hard working with 16.667 milliseconds, and programs can run into problems if the math is off. So, defining a Flick as 1/705,600,000th of a second, a frame at 60fps becomes a convenient 11,760,000 Flicks.
Flicks aren't only useful for frame rates. Flicks can also be used for high-end audio applications. The industry measures sound levels each 1/192,000th of a second. With the new unit, that is turned into 3,675 Flicks.
Facebook offers its open-source software to help you count Flicks here.
---
You might also like
---
More from Facebook
---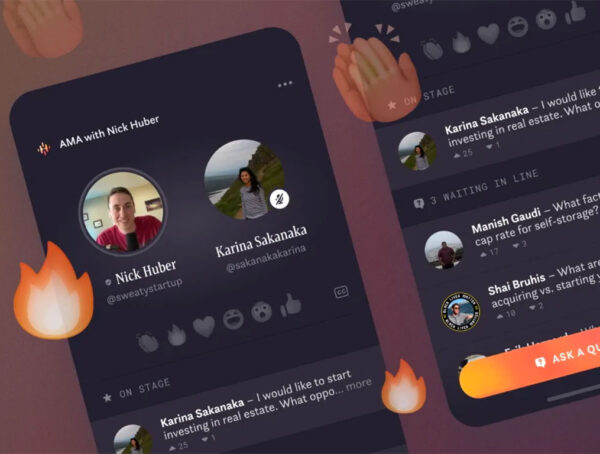 Facebook Hotline is a slightly different take on Clubhouse that puts more power in the hands of attendees who can …