Most businesses are focused on current major social networks like Facebook and/or Twitter. Many of them will try Google+ due to its correlation with search results, but they will rarely put much effort into it. Pinterest is on the surge as well.
On the other hand, many marketers are afraid to lay their hands on Tumblr, which is still regarded as a closed ecosystem.
Tumblr remains an undiscovered space for many, but it has a single attribute that you should take into account; Its members are young and they are trendsetters in the making. In addition, they seem to value quality content, extending its life beyond standards. So why not jump in and see the benefits for yourself and your brand?
Before you start though, keep in mind that Tumblr can be a bit "stubborn"; for this reason we have compiled a small list with useful things to consider before you start blogging:
1. Know Your Audience
Tumblr has its own distinctive audience which uses its way of expressing itself. If you try to interrupt the flow with self-promotion it will probably go unnoticed – if not condemned. In addition, Tumblr is the network of preference for teens worldwide. This gives you a great opportunity to reach your future customer base. If there's one phrase to sum it up, I would go with "try to fit in and aim to stand out". Check out the trends, get acquainted with the language used by influential users and try to adapt them to your content.
2. Curate Your Content
Tumblr is mostly a visual social network. Spontaneous content that triggers the sentiment gets rewarded. For this reason, try to combine your message with the easy-going language of the medium and high quality visuals and they will go viral eventually. Add a nice touch of humour and you will see your audience growing and spreading your message. In addition, you could always take advantage of  animated gifs and  polling functionality that can do miracles for your engagement rate.
3. Use Promoted Posts
After the acquisition from Yahoo, Tumblr has put great effort into developing a advertising suite. You can either promote your posts or promote your tumble log and grow your audience.
Do you have anything to add to the list?
Related Stories:
You might also like
---
More from Experts Talk
---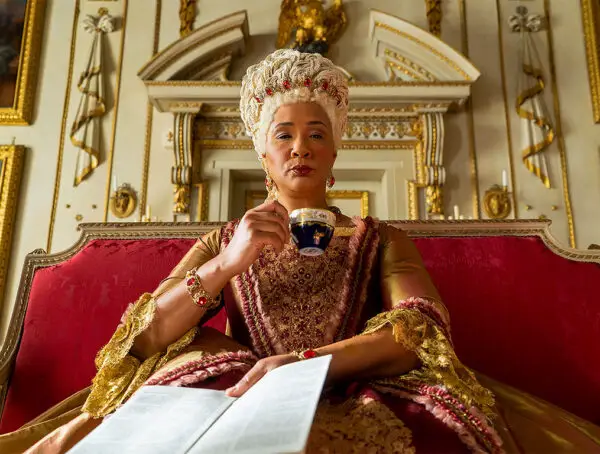 A new musical could soon come to life on TikTok, WhatsApp users are flocking to Signal and Fiverr will run …