Social Media Management is all about efficiency, interconnectivity, leveraging prospect customers and fostering loyalty. There are many platforms out there that claim that they can do that, however only SocialSensr promises to achieve this. Still in beta mode, the social media platform (and not only) is here to ensure that your strategy will do nothing less than tick all the boxes.
The platform is built around 5 pillars; Monitoring, Publishing, CRM, Content Management and Reporting. Till here, some may add that there's nothing particularly new. However, SocialSensr introduces a new concept named "Workspaces". With Workspaces you can perform advanced segmentation of your audience, assign them in specific categories and track their activity and habits real time.
You can isolate people, countries, product and start your social media strategy development from that point on. Every Workspace has its own specific purpose and target group. SocialSensr offers several widgets that will help customize your Workspace Dashboard to make it more specific and efficient.
Apart from that, the platform offers Social Inbox and CRM functionalities. Social Inbox collects all conversations and buzz in your Workspace – which include multiple social networks – and puts them in one place. There, you can streamline the conversation with much more details with the use of Channels and Filters. Υοu can also add the Buzz Cloud option and learn real-time what your segment's been talking about!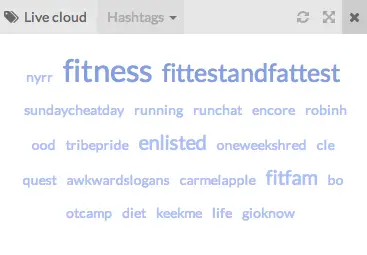 With the Social CRM service you can merge contacts from multiple social networks into one card. SocialSensr also offers the functionality of tagging your contacts and arrange them into categories. You now have access to contact lists from multiple social platforms – all in one place.
All in all, SocialSensr is a complete social media management tool. Its capabilities may seem a bit overwhelming, however we can't wait to see it roll out!
Related Stories:
Gain exposure
 for your social app by asking us to write a review about it. 
Find out how
.
You might also like
---
More from Reviews
---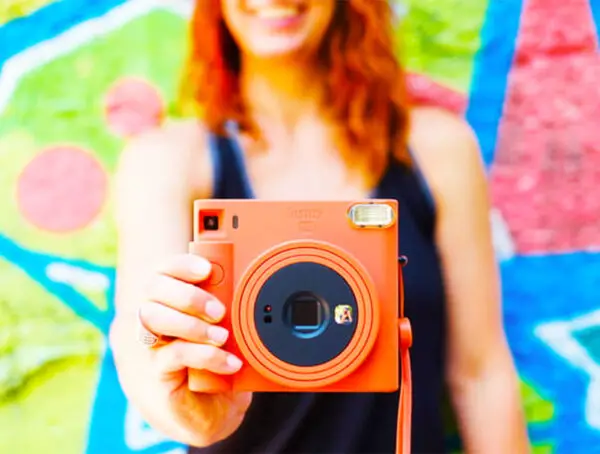 Fujifilm is making shooting analog instant-film easy and highly pleasurable with the new Instax Square SQ1.