What are social signals? Simply put, they are tweets and retweets, likes and shares and +1s a URL has. A social signal also refers to the authority of a person (on social media) when he communicates a URL on social channels. Why do these all matter to you? Because even though you may not score impressive numbers on social media, they are really important on how you rank on search engines.
To demonstrate how social media impacts your search rankings, Neil Patel from QuickSprout, created an impressive animated infographic, which depicts the correlation between social media performance and search engines. It includes case studies and, among others, it explains the value of low-competition keywords and the influence of accounts with social authority.
A conclusion which was predictable, but more effective than expected? After the update of Google's Search Algorithm, Google+ leads the way for better placing on Google Results. Have a look.

Do you think that social media performance will be more important than content in the future?
Related Stories:
You might also like
---
More from Experts Talk
---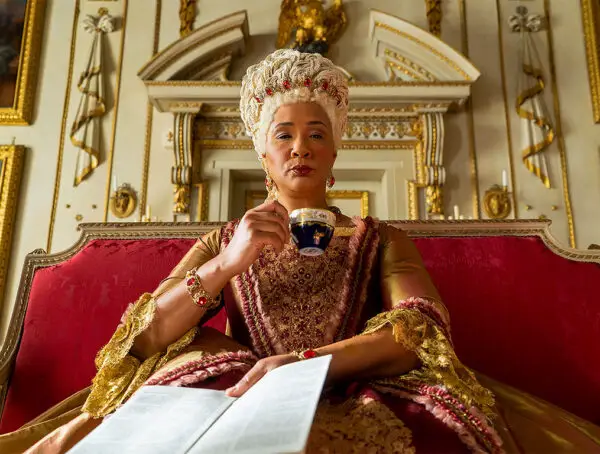 A new musical could soon come to life on TikTok, WhatsApp users are flocking to Signal and Fiverr will run …