If all your friends jumped off a bridge, would you? Um, yeah. Probably. It certainly would not occur to me to do it if they weren't!
When did the age-old marketing helper that was testimonials and endorsements evolve into an entire system of digital reassurance we now call "Social Proof?"
Who knows? But I'd venture to say Amazon.com perfected it. Sure, our consumer apprehension has always appreciated user reviews and praise, but the online shopping behemoth taught us to expect it.
These days, it would feel weird to do much of anything online – from buying a coffee mug to reading a blog – without the prompting experiences of others. It's how we filter the noise of the internet for ourselves. Even if product/service reviews aren't laid out for me, a quick hashtag search will return the useful and immediate equivalent of Consumer Reports for just about anything.
If you like our stories, there is an easy way to stay updated:
Follow @wersm
And thank goodness. It can be so hard to know which stores, products, or providers to trust, that social proof has become an essential for building consumer trust. So it would be a load-off if so many businesses didn't make me go look for it.
After all, I shouldn't have to go on a scavenger hunt to find out what your customers think about you. But you hardly need to be Amazon.com to seamlessly integrate it into your business' buying experience!
In fact, it is now so easy to weave social proof into every part of your digital presence, why wouldn't you?
Here are my favorite suggestions for social proof smarts:
Ditch The Praise Page
The testimonial page on service-provider websites is so prevalent, you'd think it was part of every WordPress template. It does the job of collecting all your good reviews in one place. But it ignores what big shopping pages already know – Social Proof works on EVERY page. So spread the love, my friends. All over your website.
Embed It!
Now that we can embed social media posts from almost every platform, it's a no-brainer. An embedded post from a happy customer doesn't get more authentic than lifting it straight from the internet – in their words, with a picture, to boot.
Add Social Proof To Every CTA
In general, any place we ask a consumer to take an action will benefit from some social proof. And not just on purchase pages! How about adding social proof to your email opt-ins? Could there be a more valuable place to put it?
If you like our stories, there is an easy way to stay updated:
Follow @wersm
Integrate Social Proof Into Email Marketing
When my colleague El Edwards (http://youier.com) – who sends out daily missives of wisdom – added social proof to the bottom of her email, I couldn't help but do a facepalm. Duh. The emails we send to our audience are an obvious and simple way to acknowledge and highlight customer praise – and further bolster trust among our most ardent supporters.
In sum, there is no reason clicking the "Sign Up!" or "Buy" button should feel like jumping off a bridge. Make the buying decision simpler for your people – Social Proof every inch of your customer's experience with you online. They'll thank you for it! And then you can embed that, too.
Read next: 6 Best Practices For Responding To Customers On Twitter
---
You might also like
---
More from Experts Talk
---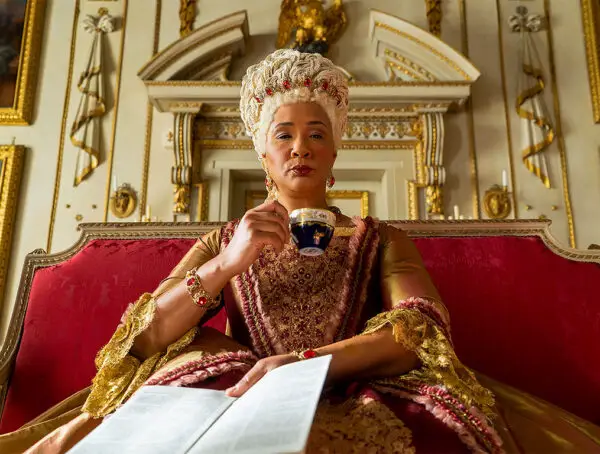 A new musical could soon come to life on TikTok, WhatsApp users are flocking to Signal and Fiverr will run …