Something significant has changed/is changing in social media for many of us. Can YOU feel it? I can.
It's been like a cloud forming in the back of my awareness… exciting, like the electricity of an overdue thunderstorm. Unformed, unarticulated, like that word you can't remember when you need it most.
You never know when it's gonna come together and make sense in your brainy-brain. For me, it's usually in the shower. But today, the catalyst was the hard, bracing water of an oh-too-familiar client question.
Her: I've got ALL this content. It's just sitting there. I need your helping, getting it out there in front of people.
Me: Nah. You really probably don't. Check your Google Analytics for the top 10-15 blog posts and put those at the front of your site. They're answering the questions people are asking.
Her: M'kay. But what about new content? Can you help me get THAT out there? This stuff is good and can really help my business. I want a system that puts it on social media. I need to know how to really PUSH it out there.
And yes, I know what she's expecting me to say. It's what nearly every marketer in the world would tell her. I want to. She's willing to pay me to do it. She wants me to convince her to: Post. It. Everywhere. Write your blog, then post it on LinkedIn Pulse and Medium. Share it on your Twitter, your Facebook, Instagram, and Pinterest.
But I can't.
Because in 2016, social media is STILL following the model of 1940s broadcast journalism. "Broadcast" being the operative word. That's why she used the word PUSH. And that is why, now that every business understands social media is important, it feels like you're all yelling through social media identically-shaped megaphones.
Marketers, businesses, lean in close so I can whisper. Psssstt… You can't PUSH content. Less-than-good content dies the social death that was meant for it. Good content spreads itself.
So… I CAN'T tell her what she expects to hear. I can't even give it lip service, because it's the WRONG thing to do. When everyone's broadcasting on every channel, then it's no longer a boat you want to get on. But the real reason I can't tell her to broadcast is because I think social media has changed, in a visceral, platform-shifting way. I think I know HOW. And WHY.
I think I know because I grew up on the Gulf Coast. Mississippi, to be exact. And I've watched a lot of fishing boats. Theirs is as much an art and choice as ours. They can throw a BIG net in uncharted waters and catch a lot of small fish. Or they can throw a necessarily smaller net in confirmed waters and catch bigger ones.
Though my business is robust is now, I can trace all of its crucial referrals back to 10-12 people. People who knew and trusted what I could do and spread the word. Yes, organically. I've never physically met any of them. But we've built deep connections via social. So my business, by definition, owes its success to social media. But not to broadcasting on it. I cannot name a single meaningful client I met through just pure presence on Twitter. Or Pinterest. Or Instagram. Nobody has ever said,
[quote]Hey, your Twitter profile is clever, will you take my money?[/quote]
Nevertheless, every single client has come to me through those social avenues. Just not in broadcast fashion.
Sitting here now with a growing business, I have the luxury of looking back and realizing that all that time I spent "broadcasting" my talents to the social media world would likely have been better spent on those 10-12 fans that truly built my business. The ones who talked about me online and off in the way I wished random Twitter followers would.
Are you following this? Your most effective social media investment is in your EXISTING customers.
Social media is important. Crucial. Just not in the way you thought.
So, I challenge you to take 80% of your Marketing resources out of the big, broadcasting net. Pour them into the people that already love you. So you can see what social media could REALLY mean to your business.
Go ahead, test it.
In the words of my cousin, Greg Gill, "You gotta love your people, people."
Don't proliferate. Concentrate.
Speak Human. Win The Internet.
---
You might also like
---
More from Experts Talk
---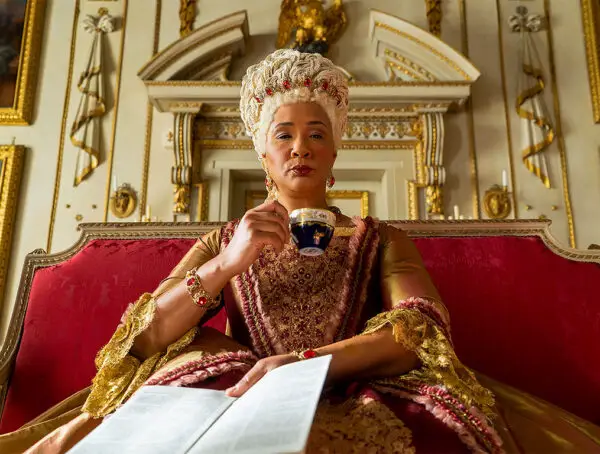 A new musical could soon come to life on TikTok, WhatsApp users are flocking to Signal and Fiverr will run …