Remember the days when you were breaking your head trying to get the best domain name for your site or blog? It had to be meaningful, original, short and most of all, available!
Well these days are over. Why? Because your domain name does not matter anymore.
Don't get me wrong, the internet is built in such a way that we will always need domain names, because they are like a postal address pointing out to your content. But they don't have to look good, be meaningful, short or anything anymore… they just have to be available.
Why do I dare saying such big truth? Because nowadays, people almost never enter your site by typing in the domain name in the URL bar of their browser, nowadays, referral is the key to your site!
Social Media has changed our approach to the internet. Since people and brands now have the opportunity to "push" the information,  domain names do not matter that much anymore. Now, you will find out about a site through search or social media.
1. Search
Google or Yahoo do not care about your domain name being representative of your brand or company, they care about it being representative to your content. So for example, luxurygermancars.com might make more sense to a search engine than bmw.com.
Don't be afraid to use longer, more descriptive domain names that contain keywords. Search will love you for that, and so will your visitors!
2. Social Media
In this case, it is even more true. With Social Media platforms like Facebook, Google + or Twitter, brands or organizations rely exclusively on links added to updates. Your followers will not pay much notice to the url or domain name, if it catches their interest, and if they feel safe it is really related to you, then they will click through.
Lately, i came across a great promo site for Philadelphia Cheese in Greece. The microsite is amazing, but what is even better is that they chose to go ahead with the domain name philadelphiapaeimeola.gr (philadelphia goes with everything) which not search friendly nor easy to type in. But the site relies exclusively on social media impact to bring visitors. It started from the Official Facebook page and it got viral through social network.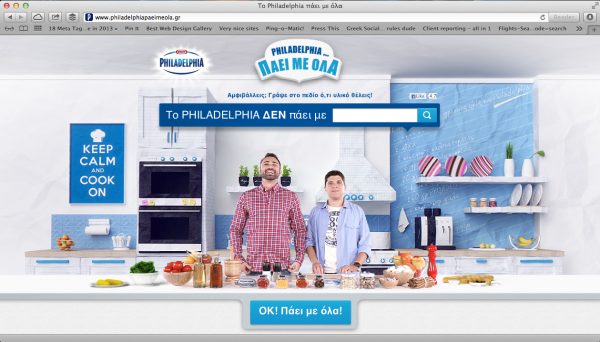 Do you have other examples of sites with long difficult domain names that were not an obstacle to them going viral?
Related Stories:
You might also like
---
More from Experts Talk
---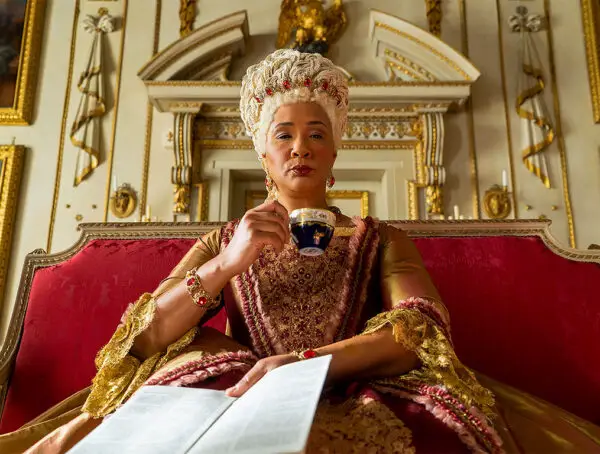 A new musical could soon come to life on TikTok, WhatsApp users are flocking to Signal and Fiverr will run …