Social media management is an investment, whichever side you choose to see it. You need to invest time, money, intellectual effort to establish a solid and helpful online presence for people to find your business, connect with you and become future customer and advocates.
In order to deal with the digital activities, the question that has to be answered is the following: "Should we hire someone to manage our social media channels or should we outsource?"
The answer may be tricky, but there are some factors you should take into consideration prior to making the decision.
Do you have the budget?
The first question you should ask yourself is whether you can afford hiring an agency or a freelancer to manage your social media accounts. You may ask yourself – Why does it cost so much? Because you're buying their time, expertise and reputation. You see, an agency or a freelancer will have to carry your online reputation on their shoulders and keep it untarnished. What's more, they know that if something goes wrong, their professional reputation will go down the drain as well. This costs. In addition, they will do all the 'dirty job' trying to find content that suits your guidelines. If you can't afford it, or decide to start with a few social networks, then you should consider hiring someone, although you should always keep in mind that you will need budget for additional services and platforms.
What about culture?
Yes, hiring someone can be a "growing pains" situation, as you need to dedicate time and invest in education. However, there is one advantage that cannot go unnoticed; An in-house social media manager can communicate the company's culture throughout all social media channels. It's important for your audience to know the people that make your business work. Followers connect with brand's mentality, first, and then with products. "Social media have not made you more popular, they have made you more transparent". We are not sure who said that, but it's true. Just have a look at how clearly this is reflected on Starbucks' Instagram account. Are you sure you can achieve that with a remote social media team?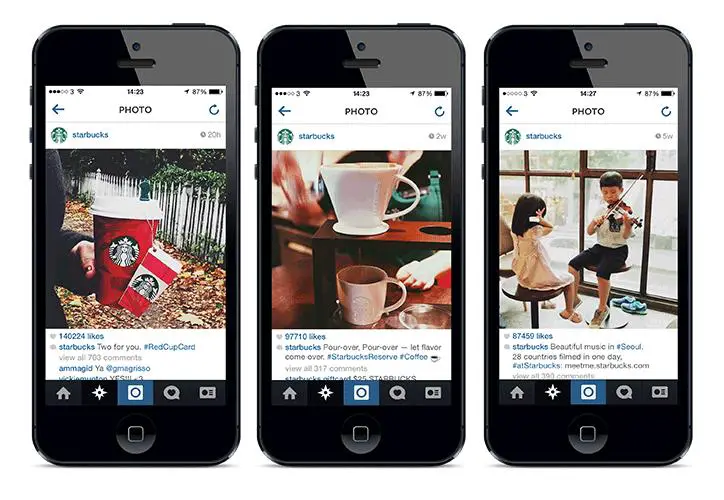 How do you feel about response time?
Social media have given people the opportunity to interact directly with the brand of their choice. It's no secret that the digital channel is the best medium for customer support and service. Outsourcing your social media will ensure you a neat and professional response to any question. In addition, an agency can take off your shoulders the weight of having to address a complaint – Agencies have the expertise, they have done this a million times. On the other hand, having an agency can add an extra layer of complexity and increase response times. It's up to you to decide whether you can hire someone to handle community and complaints right from the source, or adopt a more laid-back approach by outsourcing to an agency.
Growing your team
Your business plan will provide you with some useful answers. If you think about growing your product or your sales team, then hiring someone to handle your social media may not fit your requirements. If your want to grow a solid marketing team that will conduct all the necessary research, then, yes, a social media manager could be a valuable addition to your business, as he or she will teach everyone the "digital" mindset.
All in all, this is a completely personal decision, based on numbers, facts and some intuition. Ten years ago no-one would have imagined that the digital and social media business would grow so big and eventually become the spearhead of your marketing efforts. As Erik Qualman said: "We don't have a choice on whether we do social media, the question is how well we do it?". Whether an outsourced agency or an in-house employee, it's completely up to you.
Good luck!
Related Stories:
You might also like
---
More from Experts Talk
---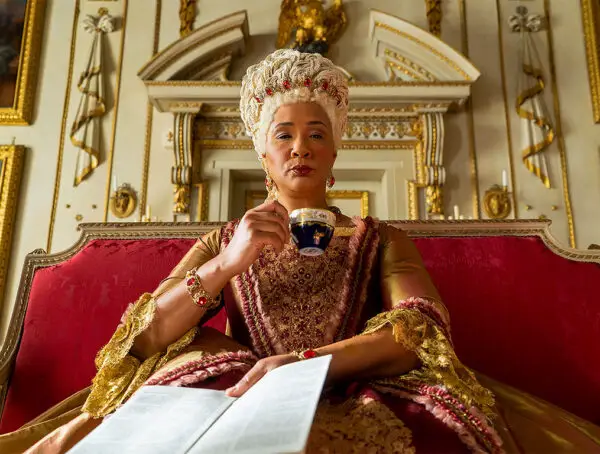 A new musical could soon come to life on TikTok, WhatsApp users are flocking to Signal and Fiverr will run …