Having a mobile-first approach in your digital strategy is very important, as it makes you reachable by billions of users. And while many businesses really do try their best, they have found mobile conversion rates to be rather disappointing. What could be the problem? 
We all like to evangelise mobile! It's hard not to, with most internet users using mobile devices. In fact, it's been just over a year that mobile searches have surpassed desktop searches on Google. So tailoring user experience for mobile users, is critical for businesses to survive in many cases, right? Sure, but many have had lacklustre results from their efforts.
A recent Monetate Ecommerce Quarterly Report shows that mobile conversion rates in the UK, U.S., and globally, are at the very best, half of tablet or desktop conversion rates. Desktop conversion rates do better overall, at over 2% but it seems people just aren't interested in converting on mobile. With under 1% on average, mobile conversion rates are dismal.
We've come a long way from when websites were just storefronts. Today, they have to be experiences. And being able to replicate an experience on different devices is close to impossible. So, the user experience changes depending on the visitor's device? By necessity it will be different. It's just a case of optimising it for visitors. I would argue that this is where it has gone wrong for so many businesses.
A mobile site needs to be easily accessible. It needs to load fast, and images and text need to be big enough to read/make sense of. This is a shared characteristic with desktop sites, but "easily accessible" differs from one device to the other. Mobile devices have one weakness. Their connection to the internet. So, why serve the same to a device with a slower connection? That's exactly my point. Because you shouldn't. Sites should be optimised to devices, and the behaviours of their users, at their very core. And their very existence should be justified by their ultimate purpose.
If a site exists to provide information, it should be able to do so at great speed. If it exists to increase sales, make sure you create the optimal experience for that to happen. Make it fast. Label the actions you want people to take! Minimise the time it takes for a user to click on something and end up buying it! While there are more and more users "just browsing," if the user journey is "lubricated" by ease, conversion rates should increase. After all, most users have made it to your site by searching for something, or by clicking on something they are interested in.
And while impulse-buying is much more likely on a mobile device – which is something you can use to your advantage – you will still have to contend with the trend of users using one device to browse, and another to complete the purchase. This doesn't necessarily lower conversion rates on certain devices, but it further proves the necessity for a fully device-centric approach.
In my opinion, the rules of the game are: Keep it simple (and focused on purpose), keep it clear (with obvious CTAs and messages), and find the least obtrusive payment method possible.
---
You might also like
---
More from Experts Talk
---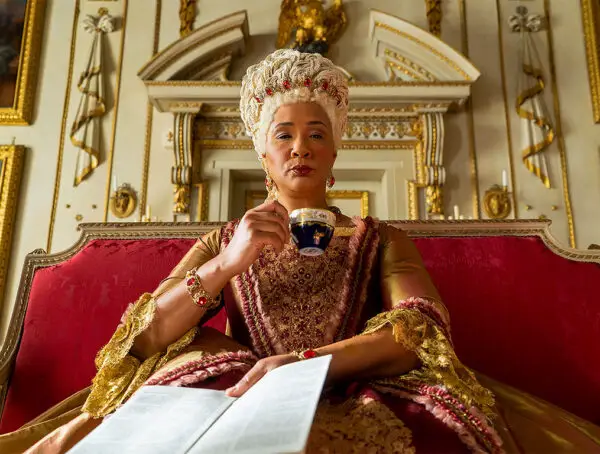 A new musical could soon come to life on TikTok, WhatsApp users are flocking to Signal and Fiverr will run …