Today, I will tell you a story. I will explain how I ended up working in Social Media and Digital Marketing, coming from a completely different background. Ok, I'm far from being an expert, however, I can see some first signs that this career change was indeed, the wise one. But how did I end up here?
First things first; I have a technical academic background, I was (and still consider myself) the classic nerd, geek, you name it.  I had my first reality check when I started working as a computer scientist; I didn't like what was I doing. You know,  you have this sort of elitist approach of your subject when you are in university, which is completely different from what the market wants. The only thing that fascinated me was the web and, more specifically, this whole transformation of how we communicate with the creation of social networks. So I decided to take a leap of faith.
It wasn't the easiest road, I admit, but looking back, I can now tell you that I did three things that helped me build (some sort) of expertise in this field.
1. I Started Reading
Marketing was not my field, so I started reading everything I could find regarding this matter. I created a collection of news sources on my feed reader and I dedicated two hours everyday, to find interesting articles, white papers, case studies, online lessons to make my case stronger. I still lack the proper academic degree, but I can tell you, reading has made me understand basic principles of communication, marketing, advertising and so on. There is not a single day in my calendar where I don't read. It inspires me, it makes me think, it makes me more… knowledgeable.
2. Theory Into Action
While reading helped me build solid theoretical foundation, I had to transform theory into action. I took up my first projects on a voluntary basis. They were small scale campaigns, basically, my friends asked me if I could help them and I said yes. Taking up these small tasks, in a fail-safe environment (that means no huge things were at stake), helped me grow as a professional. It gave me ample space to experiment both with the community and the social media management aspects. I found the tools that helped me boost my productivity, grew my copywriting skills and learned some basic things about design. All these, complimented with some basic technical skills (APIs anyone?) made me understand the way social media work and their unlimited potential. Then I was ready to take the jump and land my first big-scale projects. It wasn't that I had all the required skills, I just knew the direction and the work–flow.
3. Writing
Big scale projects were the ultimate challenge. They progress in a recursive way; You always end up revisiting techniques, toolboxes, reporting documents and so on. Watching the projects start, grow and end helped me draw some safe assumptions of what works and what doesn't. These were my case studies and I had to share them with the world. Writing helped me mature as a professional, establish authority, share my (limited) knowledge and network with all the right people. Writing about social media also triggered interesting conversations with experts from the field. All in all, writing helps you stay up-to-date with everything that happens in the industry and makes you think differently.
Last but not least
If there was something that stayed with me throughout this, it is that all of us who work or aspire to work in social media, should never consider ourselves as gurus, mavens, evangelists and so on. We are ALWAYS students. The combination of technology and marketing is still growing and the learning process never stops. I don't know what will be the 'social media' of the future but I hope I can be part of it!
What's your story?
Related Stories:
You might also like
---
More from Experts Talk
---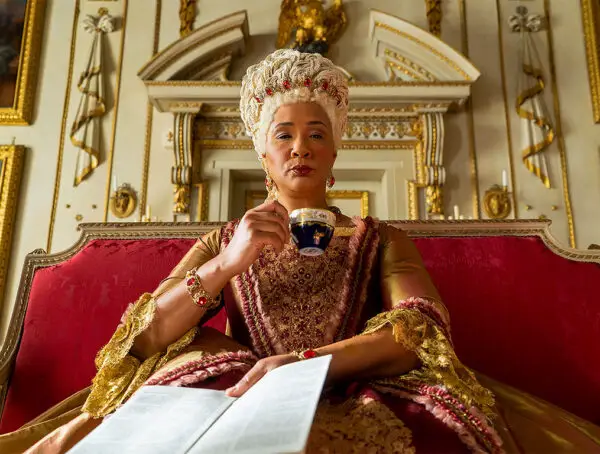 A new musical could soon come to life on TikTok, WhatsApp users are flocking to Signal and Fiverr will run …