Instagram has launched video and yes, this what definitely a move to counter Vine and Twitter. The question remains, which one will win the battle? If battle there is, because  no-one said both social apps could not be used by one same user… No one said you could not use Vine for videos and stick to instagram for photos, right?
Anyway, we would still want to know which one has your preference, so here are some nice comparative insights… Please do let us know which one is your favorite!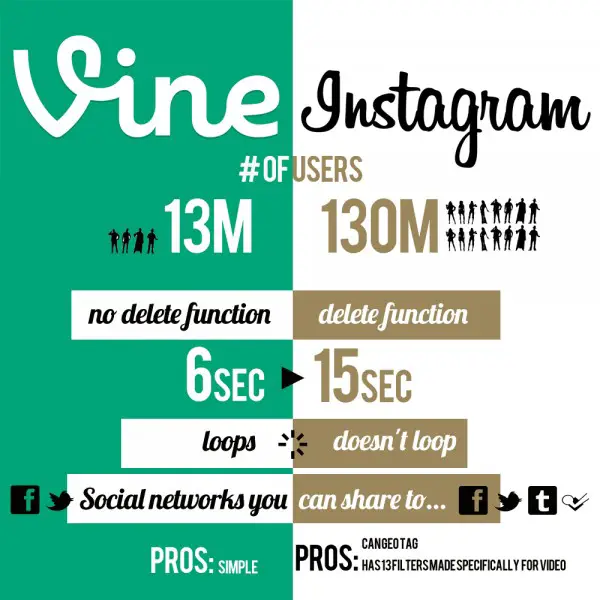 For me, the real difference will rely on Instagram's "clip editing" function which allows users to delete parts of a clip before publishing it. Vine does not offer a similar function and this will cause more than one video to be published "unfinished".
More from Instagram
---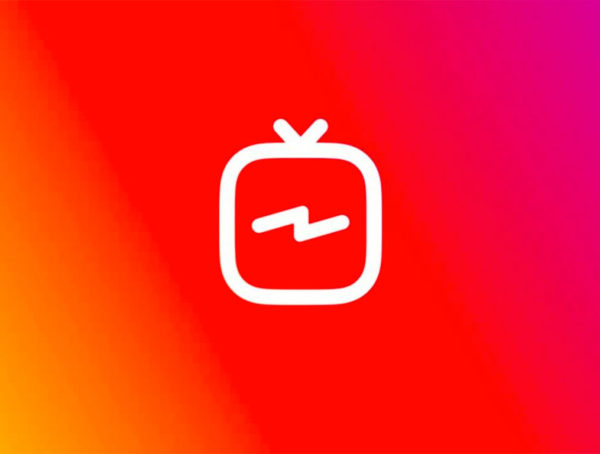 Despite all the rumors, there is a very simple reason why Instagram decided to remove the IGTV button from its …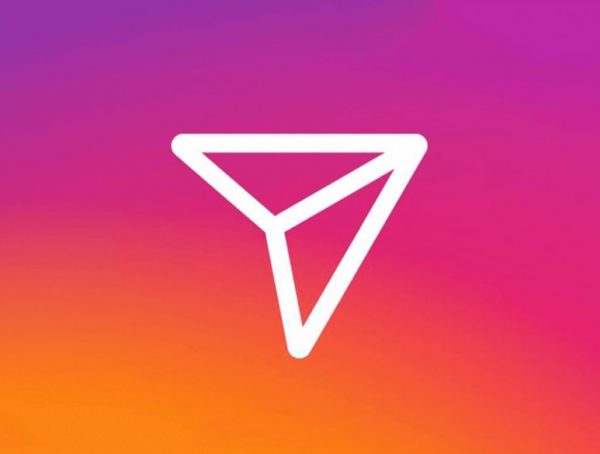 Instagram is bringing Direct Messages to the web, with a small percentage of users getting access to the feature at …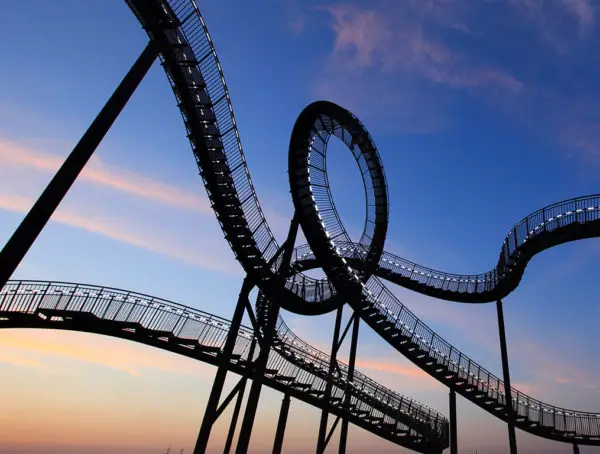 Instagram has announced the addition of three new creative Boomerang modes, plus the ability to "trim and tweak your Boomerang."
Editor Picks
---