There is new ad product on Snapchat, and it is going to be a game changer for retailers: Snap to Store.
Being able to drive trackable in-store conversions is the goal of every social media marketer. So far, all the attempts lead by social media platforms have failed. Even the massive ogre that is Facebook is yet to find a real solution to retailers's number 1 objective.
But Snapchat has.
The new advertising feature is called "Snap to Store." It is now available to select early beta testers and should be rolling out to more brands as it proves its success.
Wendy's was one of the first early beta tester. The company created sponsored geofilters for its U.S. stores that promoted their Jalapeño Fresco Chicken Sandwich. The campaign generated over 42,000 visits to a Wendy's within seven days of viewing the ad unit! Advertisers can access a reporting dashboard that shows the number of users who saw the campaign and how many of them visited the desired location.

Brand Rhoten, head of advertising at Wendy's, was thrilled with the results:
[quote]Foot traffic into our restaurants is the best measurement of short-term sales success for any program. 'Snap to Store' is a big win for Wendy's for this reason — we want more ad tech like this.[/quote]
Snapchat is now working on more interest targeting for advertisers, based on the consumption habits within the app and on the location at which they are when using the app. Snapchat can already determine whether you're into travelling, fitness or a shopping enthusiast, thanks to the location shared while you use the app (note: Snapchat does not track your location when the app is not active). And guess where most Snapchat users can be found:
• 80% at a restaurant
• 66% at a shopping mall
• 50% at the gym
• 49% at an airport
Any surprise?
With location based advertising that can drive and track in-store conversions, Snapchat is really opening  new advertising channel. Well done.
---
You might also like
---
More from Snapchat
---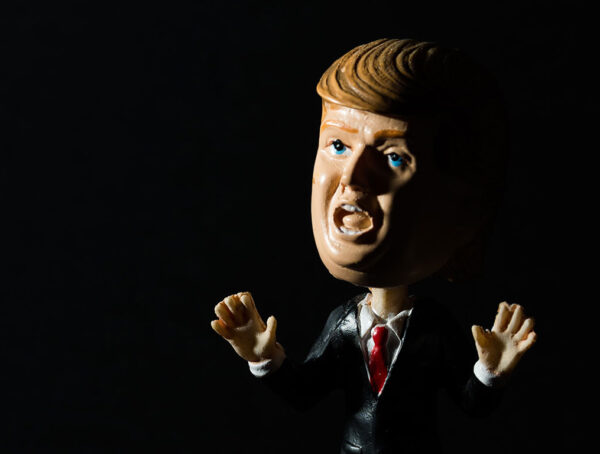 Snapchat has announced its decision to permanently ban President Trump's account.