Snapchat might be growing fast, and steadily becoming one of the "big players" among giants like Facebook and Twitter, but it still lacks something. A proper way to make money.
Whatever you may argue, Snapchat has a really terrible (and almost nonexistent) ad offering. And although the company is billed to rake in almost $1 billion this year in revenue that's just not good enough. So, if it wants to compete, Snapchat will have to come up with something good. Soon.
Apparently, part of that "something" is using its users' information to serve them ads. So, you'd think that Snapchat is super privacy-centric? Just because it doesn't save your snaps (it does)? Think again. Whatever else you do on the app is behaviour that Snapchat can use. And it intends to, apparently. What you do on Stories, Live stories, and everything in between, is behavioural info. Snapchat can target people based on that.
As Snapchat's director of revenue operations, Clement Xue, explains, "behavioural targeting" is something Snapchat intends to roll out within Q3 of 2016. So, what accounts a user follows, what content one watches often, etc. will all play a part in displaying ads to them.
In June, Snapchat rolled out its first ever video ads. At the same time, it also launched its advertising API which advertisers can use together with third-parties to "better optimise their promotional content". And despite the company's general "aversion" to ads, they seem to be a necessary evil.
---
You might also like
---
More from Snapchat
---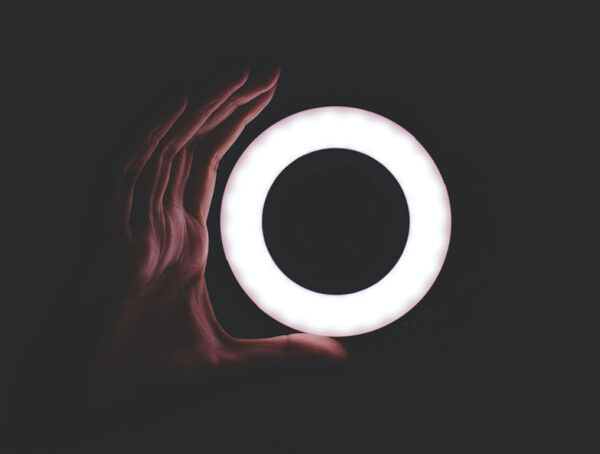 According to multiple reports, Snapchat is testing dark mode on iOS with a small percentage of users.