Their paths have crossed several times over the course of the last few years. Snapchat and Facebook are still young but they already have built an history of rivalry. And although it can be hard to see how the gigantic Facebook could be compared to it, there is a real craze going on about Snapchat lately.
From their founders of similar backgrounds, to their rapid growth and worldwide reach, the guys at dpfoc.com have been looking at how the Snapchat and Facebook compare. Their findings are regrouped in this very cool infographic.
Key Points To Take Away
– With $1.5 billion profit in 2013, Facebook is clearly a more profitable business than Snapchat (no revenue)
– Facebook counts over 7000 employees worldwide, Snapchat only 50.
– Despite having absolutely no revenue, Snapchat is valued at $10 billion.
– Facebook is the most valuable social network, at an amazing $182 billion!
– Snapchat has around 30 million active monthly users, that is far behind Facebook and its 829 million.
– Facebook (61%) is still more in use among teens than Snapchat (46%)
For more funny and interesting comparisons between the two, check out the full infographic:

What is your favourite platform: Facebook or Snapchat?
Related Stories:
You might also like
---
More from Snapchat
---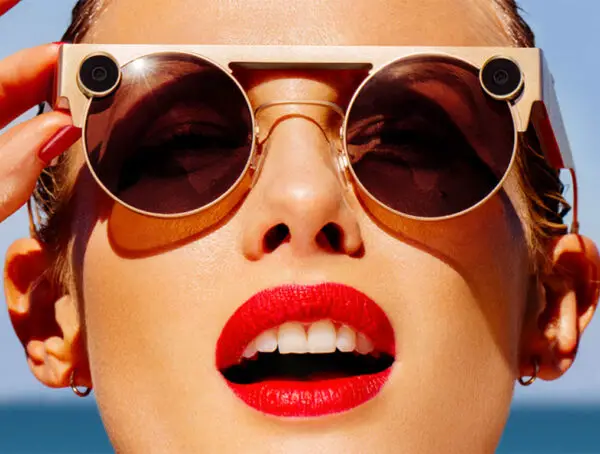 According to reports, Snap Inc. is working on a new AR version of its Spectacles smart glasses and a drone.