As awesome as Snapchat can be, there are a few things I find frustrating on the app (read about The 3 Things That Are Really Missing On Snapchat). One of them, is how hard it is to gain new followers.
The reason is that Snapchat refuses to recommend users to watch. As TechCrunch explained, "there are no suggested user lists, no leaderboards, no little buttons everywhere begging you to add someone new."
If you want more people to follow, well you have to go and find them yourself. Until now…
When Snapchat launched Memories a couple of weeks ago, the company also added a very interesting feature, but they just forgot to tell us about it… (typical): you can now suggest a friend to follow someone.
If you like our stories, there is an easy way to stay updated:
Follow @wersm
Something that was so difficult to do before (you would have to copy/paste a user's username and then text your friend about it) has now become a very enjoyable process that will help you and your friends discover so many more cool accounts. And while that might not make you famous immediately or help you gain hundreds of friends overnight, this new feature is certainly a great way to show your friends how cool you are for finding all those cool Snapchatters.
To send a suggestion to your friend, simply tap on a person's username, then on the arrow in the lower right-hand corner, and then choose which friend you would like to send the suggestion to. Your friend will then receive the suggestion in a snap: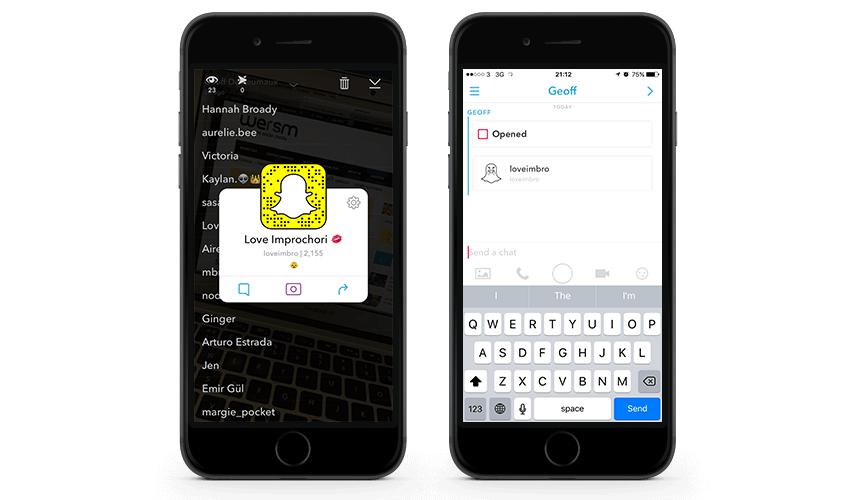 So, now all you have to do is convince your friends to suggest you to others. #JobDone
---
You might also like
---
More from Snapchat
---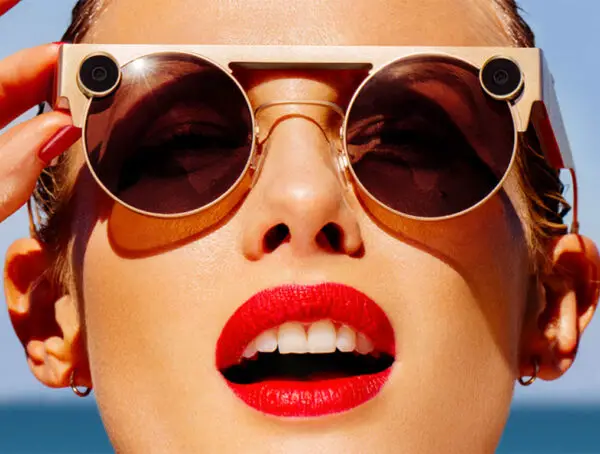 According to reports, Snap Inc. is working on a new AR version of its Spectacles smart glasses and a drone.