Following criticism from users, and the recent announcement of lackluster growth and financial results, Snapchat is rolling back changes it made on its iOS app. 
Snapchat should have gotten the message months ago when users started posting negative reviews of the app's new features as part of its redesign announced late last year. Convinced that users would "get used to things" Snap's CEO Evan Spiegel just seemed more committed to make his plans a reality. But then Snap Inc.'s Q1 2018 results call came around, showing that the redesign was probably a pretty bad idea. As a result, Snap is now rolling back changes to its iOS app.
So, among other things, snaps and chats will again be appearing in chronological order from this week onward. Conversations with your friends will now be found exactly where you were used to finding them – on the right-hand side of the screen. This latest update will also see Snapchat get a new subscriptions feed, however, which will help you follow shows, as well as various creators and publishers.
Clearly reading the signs from users, Spiegel explained:
"We learned that combining watching Stories and communicating with friends into the same place made it harder to optimize for both competing behaviors." As a result, he said Snap is "currently rolling out an update to address this by sorting communication by recency and moving Stories from friends to the right side of the application." However, the "structural three changes" that the company made "around separating friends from creators and sorting friends' Stories by relationships," will remain untouched.
---
You might also like
---
More from Snapchat
---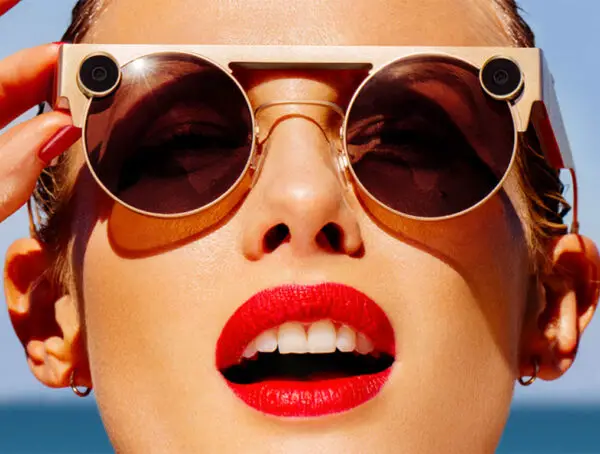 According to reports, Snap Inc. is working on a new AR version of its Spectacles smart glasses and a drone.