Snapchat just went ahead and changed its name. But that's not all. It's also expanding into hardware and wearables, with its long-rumored sunglasses – Spectacles. Welcome to the world of Snap Inc.
Late on Friday, we heard that Snapchat was changing its name to Snap Inc. or Snap for short. The name change might not sound significant at the moment, but what could it mean in the long term? Well, Snapchat has always been about 'snaps' and 'chats' – creating videos or images and then sharing them in chats with your friends. And neither of them are likely to change – at least not for now. Right? I mean, what will become of Snapchat… without the 'chat'?
It's the other half of the news that is of more interest, as they involve something that few – if any – social platforms have done before. Once upon a time, Facebook released a phone. Google had Google Glass (of course, Google Glass was never Google+ companion hardware). Now, Snapchat – sorry, Snap Inc. – is releasing a pair of sunglasses called Spectacles. And in case you're wondering, their express purpose is to record video and share it – not to view it or interact with it.
Spectacles – coming later this fall – have a lens with a 115-degree angle and will allow users to record video (up to 30 seconds) and then share it on Snapchat. They will cost just under $130, making them approachable for most. If you're getting all excited about getting yours in bright "snap" yellow, forget it.  Spectacles will come in three colours – black, teal and coral. Also, making things very simple, they will only come in one size.
The existence of Spectacles raises some questions – is Snap Inc. getting into VR? Is it planning on adding AR capabilities to the next version of Spectacles? Although those are logical questions they are premature. At the moment, all the company is doing is giving its users a piece of hardware to help them express themselves much easier on its platform. As Evan Spiegel said in a recent interview, taking pictures or recording video with a phone, is like putting "a wall in front of your face."
Spectacles have just been launched – albeit as a limited release – yet Snapchat is not promising that they are a long-term strategy. So don't go getting used to them just yet. If you can get your hands on a pair, that is.
As Evan Spiegel explained,
[quote]It's about us figuring out if it fits into people's lives and seeing how they like it[/quote]
---
You might also like
---
More from Snapchat
---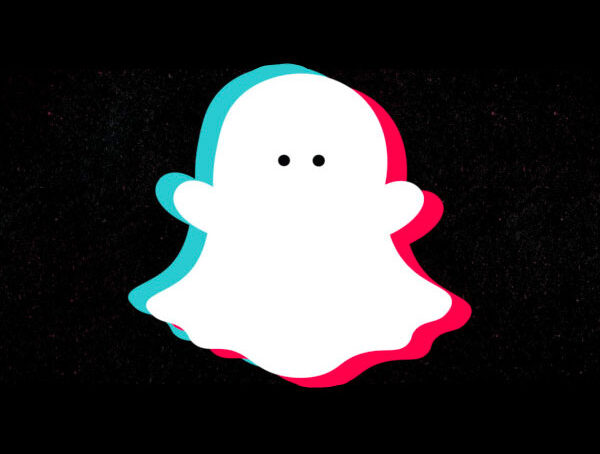 Snapchat Spotlight, Snap's new TikTok competitor, has already gained over 100 million MAUs since its launch in December.