Snapchat is letting select news publishers curate and monetize posts from users, but you won't see any of the revenue.
Snapchat is in urgent need of finding new revenue streams. And, as always, the company has been very innovative. Except this time, users won't be too happy about it.
With "Curate Our Stories" Snapchat is letting news publishers use the content you created and curate it into live stories that they can monetize. The feature is built on a revenue sharing model but only Snapchat and the publishers will make money. You won't see a dime, even though they will be using your content.
For now, the program is only open to 20 selected news partners like CNN, Cosmopolitan, Lad Bible and NowThis. The curated live stories will be featured in Snapchat Discover – and its 75 million viewers per month – as well as on the publishers' own properties should they choose to embed the stories on their websites.
In exchange for its share of revenue, Snapchat will provide publishers with a content management system that they can use to search through Snaps using keywords and locations.
The full list of publisher partners is: Brut, CNN, Cosmopolitan, Daily Mail, Daquan, Dodo, Harper's Bazaar, iHeart, The Infatuation, Jukin, Lad Bible, Love Stories TV, Mic, NBC News, NBC Sports, NBC, Today Show, New York Post, NowThis, Overtime, Refinery 29, Telemundo, The Tab, Viacom, Wave.TV, and Whalar.
So let's sum this up: Snapchat will let publishers use your content for free. In fact they will even make it easy for them to find relevant snaps from users. Publishers will be able to monetize this curated content and share profits with Snap. You, on the contrary, will not get anything. Not even fame, because your username will not appear anywhere.
Way to think about your users Snap…
---
You might also like
---
More from Snapchat
---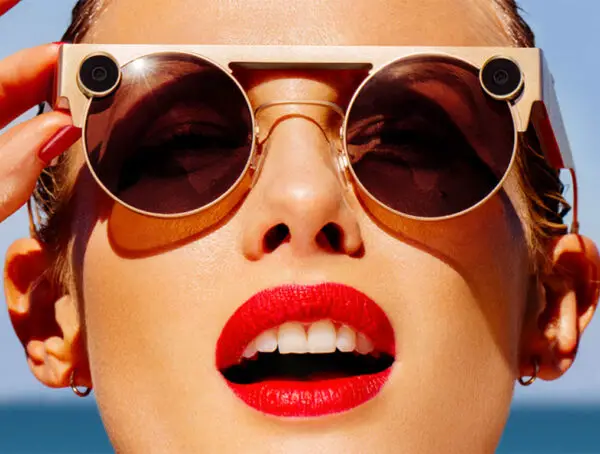 According to reports, Snap Inc. is working on a new AR version of its Spectacles smart glasses and a drone.