Although Snapchat isn't going to replace TV anytime soon, Snap Inc. wants us to start thinking it might. The company is partnering with Nielsen's mobile Digital Ad Ratings unit, allowing advertisers to buy guaranteed audiences by age group and gender, just like they do with TV ads.
Snapchat might be a very hot platform these days, but it still hasn't mastered the "monetisation" game. It certainly hasn't mastered the "ads" game either. It just isn't fast enough to compete against Facebook or Instagram. So, right before a looming IPO, Snapchat has partnered with Nielsen to allow ads on Snapchat to be ordered, and their results to be measured, like TV ads.
Snapchat has been doing many deals lately with publishers to create original content for the platform, and perhaps it also wants TV advertisers to feel at home with what it's about to do; start getting very serious about original programming, which it of course wants to monetise. The deal with Nielsen adds to the relationship already between the two.
Up until now, Nielsen only did ads measurement for Snapchat. With the deal, advertisers get another buying option for Snapchat campaigns via the ads API.
---
You might also like
---
More from Snapchat
---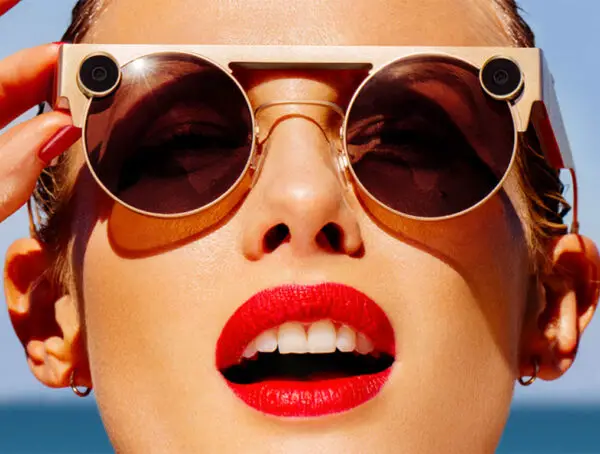 According to reports, Snap Inc. is working on a new AR version of its Spectacles smart glasses and a drone.