As Snapchat's Footprints retail insights series continues, this week explores the behaviours of the so-called "big box shoppers" – Snapchatters who prefer a one-stop shop for all their needs.
Looking to find out more about the habits of a very specific group of Snapchatters? Big box shoppers. Yes, we're talking about those shoppers who prefer big box stores and shopping malls for all their shopping needs. Snapchat's latest Footprints retail insights report gives us a good rundown. Let's take a look at the stats.

On average, Snapchatters visit big-box stores around twice a month, and most of them usually visit stores on Saturdays, while 18-24 year-olds are more likely than any other age group to do so on a weekday. On the weekend, and for obvious reasons, it's 13-17 year-olds that visit to shop.
Overall, big-box shoppers are more likely to shop in the middle of the month – from around the 11th until the 20th of each month). In fact, they are 8% more likely to do so on those days than the beginning or end of the month.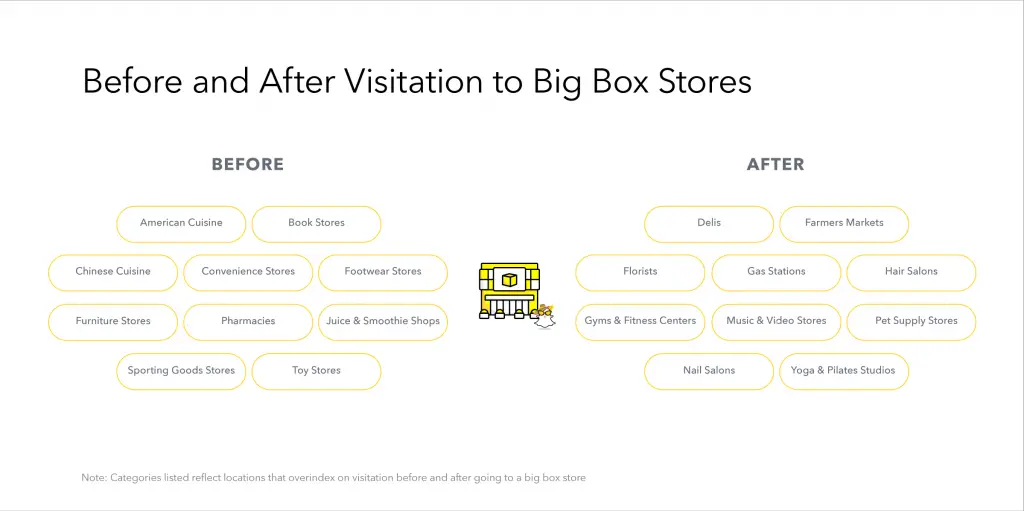 On the days they shop at big box stores, Snapchatters are also more likely to have a bite to eat – usually American or Chinese restaurants – or frequent juice shops, sporting goods stores, or toy stores. After shopping, they tend to "focus on self-care and healthy living," paying a visit to a hair or nail salons, a farmers market, a gym, or yoga studio.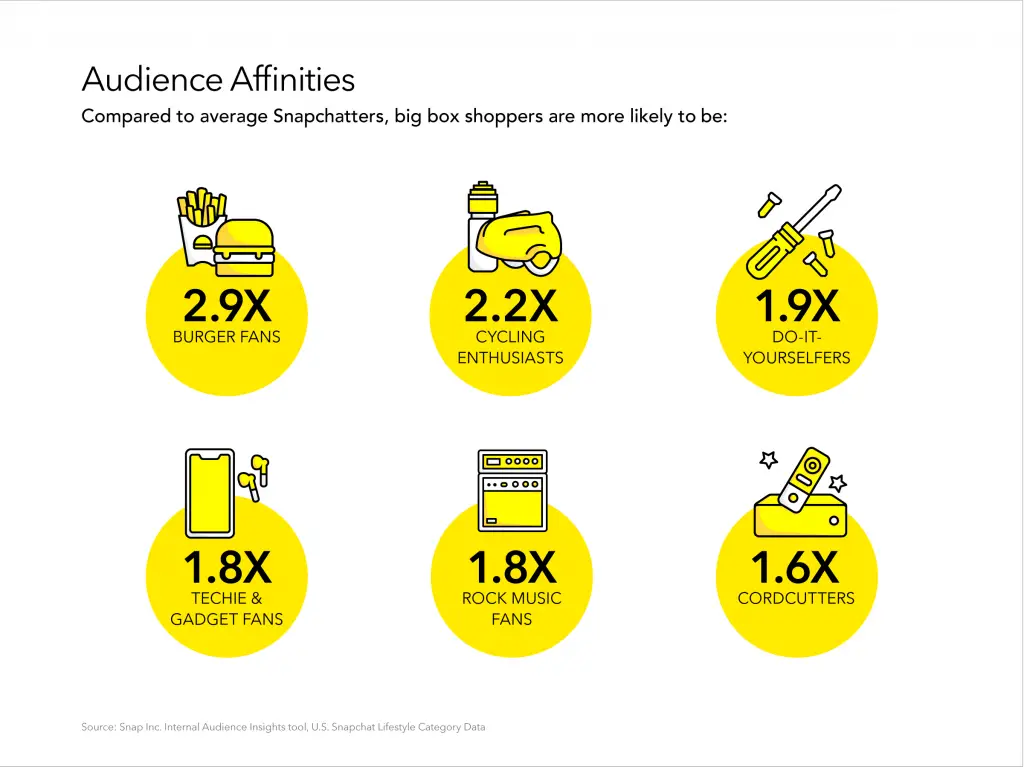 But what are their hobbies? Well, compared to average Snapchatters, big-box shoppers tend to be techies and are into gadgets. Others are really into rock music, some are more likely than the average to love a good burger, and they are also more likely to be into cycling. And if that profile wasn't confusing enough, bix box shoppers are also more likely to be DIY-ers or cordcutters.
If you want to get the full picture, you can download the Footprints one-sheet on big box stores here.
---
You might also like
---
More from Snapchat
---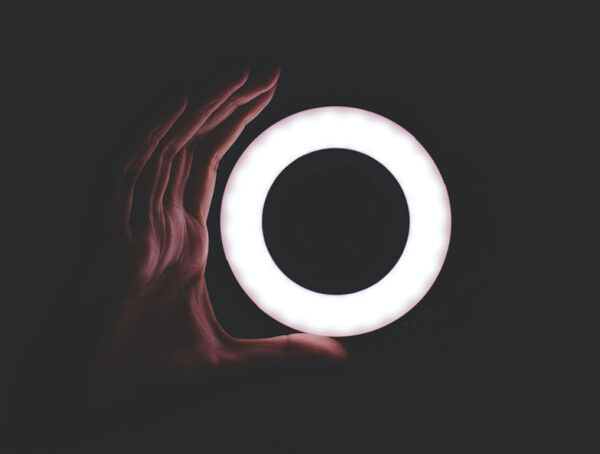 According to multiple reports, Snapchat is testing dark mode on iOS with a small percentage of users.