In the face of growing competition from Instagram and its recent moves, Snapchat has decided to shut down the production of Local Stories to concentrate more on live events.
Remember Snapchat Local Stories? No? Well, they used to be curated images and videos from a specific city for locals to see what's happening around them. I say 'used to' because Snapchat has decided to shut them down, effectively stopping their production immediately. Snapchat had a number of employees working on Local Stories, some of which have been laid off. In a recent Bloomberg article, first announcing the demise of the feature, a Snapchat spokesperson confirmed that that
[quote]A small number of Local Story curator positions were eliminated in our Los Angeles and New York offices as the result of changes to our Local Story coverage. We're thankful for the contributions from these team members,[/quote]
Users will still be able to find Campus Stories which will still be curated. They are essentially Local Stories but on college campus level. It is also clear that Snapchat wants to concentrate on live events – something Instagram also wants do right now – but in a different way. Snapchat Local Stories have had a tendency to obscure events that have taken place within a certain location since they are longer.
Also, users outside a specific location are not able to see what's happening within a Local Story. Not an ideal scenario.
It's clear that Snapchat simply doesn't have Instagram's discovery potential. It's just not built that way. Also, Live Stories – although mostly a Snapchat Live Stories copy – are algorithm-based and are therefore personalised.  Until Snapchat figures out a way to give its users personalised relevant information, it's not going to be much of a match to Instagram. At least with regards to live events.
---
You might also like
---
More from Snapchat
---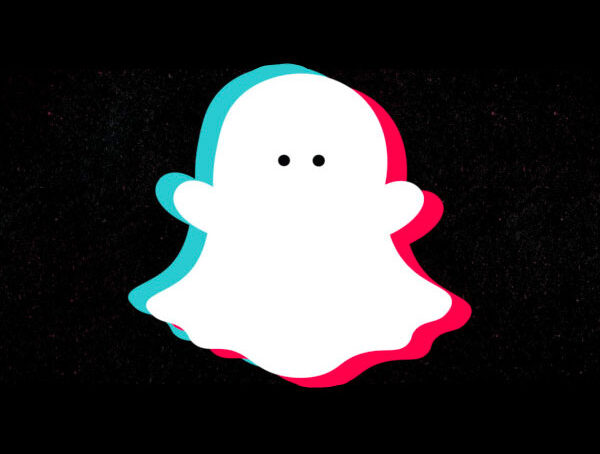 Snapchat Spotlight, Snap's new TikTok competitor, has already gained over 100 million MAUs since its launch in December.