Snapchat is introducing a new Dynamic Ads option to help advertisers create mobile ads at scale, by syncing with an uploaded product catalog.
Advertisers on Snapchat already have access to tracking through Snap Pixel, the ability to optimize their campaigns for purchases, and the ability to sync to a product catalog. Now, Snapchat is introducing an e-commerce feature to help them take things to the next level.
Just in time for the Holidays, Snapchat announced one of its "most impactful updates of the year for eCommerce advertisers: Dynamic Ads."
Snapchat's Dynamic Ads are a powerful solution for advertisers to create mobile ads at scale and at the same time, preserve "the identity of a brand's products through appealing mobile-native templates." Advertisers can easily choose between templates that have been designed to showcase products in the best possible way, making their ads look great without needing a designer.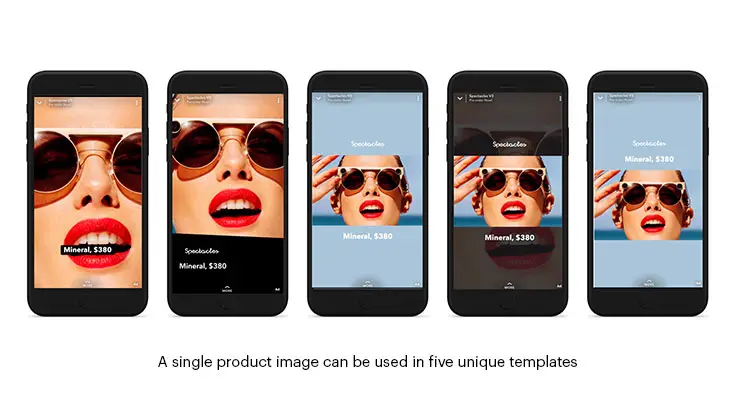 Furthermore, Dynamic Ads offer an improved return on effort, significantly cutting the time that would have been spent on creating individual ads manually. Ads are also more relevant, as advertisers can choose to target a prospecting audience or re-engagement audience. Finally, Snap's system delivers ads in real-time, and they will adjust depending on changes to products within the uploaded product catalog.
As the announcement explains, "you can run 'always-on' campaigns, to continuously tailor the shopping experience to Snapchatters' preferred interests."
Being control- and transparency-conscious Snap allows people to control their ad preferences completely. Anyone can opt-out of any ad customization based on activity that happens off Snapchat, right from within their Ad Preferences.
Finally, Dynamic Ads will increase the relevancy of Snapchat's ads, and this will be both good for advertisers and the community. According to the announcement, Dynamic Ads will be in open beta in the next few weeks, for advertisers who want to target audiences in the United States. Snap says that more countries will be added "in the coming months."
---
More from Snapchat
---
Snapchat has released new research about the impact of the Coronavirus pandemic on our society and what we all do …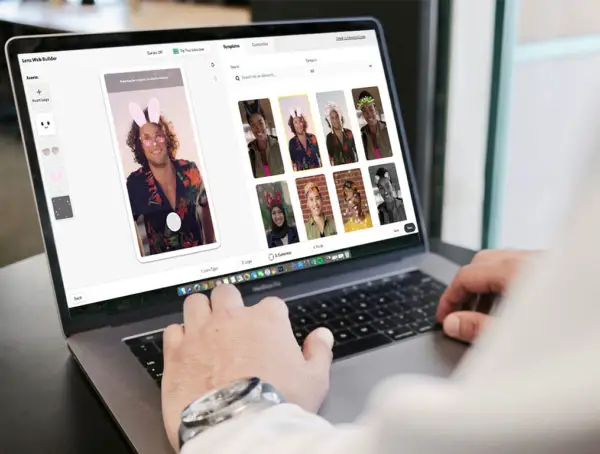 Snapchat's Lens Web Builder is a new tool that allows advertisers to quickly create AR Lens campaigns within Ads Manager. …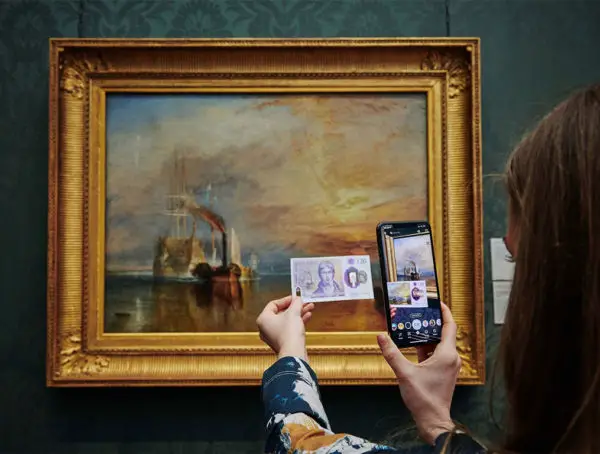 Snapchat partnered with Tate Britain, The National Gallery, and The Bank of England, to create an AR filter that brings …
Editor Picks
---