After years of neglect, Snapchat is secretly working on a fully-fledged developer platform. Once released, "SnapKit" could give developers access to Snap's AR camera and allow them to "log in with Snapchat" on other apps.
How exciting. After years of playing behind its walled garden of an app, Snap is reportedly working on a fully-fledged platform that will allow developers to bring its best features to third-party apps.
First on the list is a "log in with Snapchat" API that could bring the Snap experience to third-party apps. "SnapKit" would also let developers use the Bitmoji avatars that have made Snapchat's AR experiences more real (and certainly funnier) since Snap acquired it.
And that is where it becomes even more exciting for app developers. SnapKit will no doubt grant them access to Snapchat's coveted AR camera platform. Even after being largely copied by Facebook and Instagram, Snap still feels like it is a few steps ahead when it comes to its AR experience. By allowing developers to bring this superior experience outside of Snapchat itself, the company hopes to regain a leading share of the AR Lens market. Plus, because it would not be relying on Snapchat anymore, developers could bring the experience to apps that are a little more friendly to older users.
There is no doubt that this sudden change of strategy could breathe new life into Snapchat, by allowing it to expand beyond its app and brand. After all, this is the same approach Facebook took with its API years ago, resulting in the platform becoming the omnipotent Internet behemoth we all know today.
---
You might also like
---
More from Snapchat
---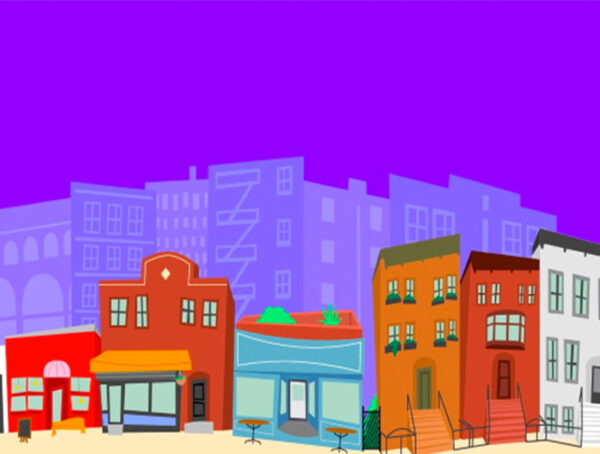 Snapchat is adding power behind its Snap Maps with the acquisition of NY-based location data startup StreetCred.