Snapcash may have begun as a good idea; it quickly became more of a liability than a utility to the company. It was time to pull the plug.
The competition has grown fierce. With apps like Venmo, Paypal, Zelle, Square, and even Facebook Messenger, there are plenty of options for people to pay back friends for drinks or Uber rides. And where Snapcash succeeded, it quickly turned out to be more of a liability for Snap.
Indeed, Snapcash had recently become the preferred currency for erotic content online. If that's true, it seems like a good idea to pull the plug on the digital currency, rather than risk upcoming PR issues for a brand which is already struggling.
In any case, Snapchat is ditching the peer-to-peer payment feature on August 30th according to Ishan Agarwal, a Twitter user who discovered a hidden deprecation message within the platform's Android app.
Snapchat also confirmed it would be discontinuing the Snapcash feature as of August 30, 2018: "Snapcash was our first product created in partnership with another company – Square. We're thankful for all the Snapchatters who used Snapcash for the last four years and for Square's partnership!"
---
You might also like
---
More from Snapchat
---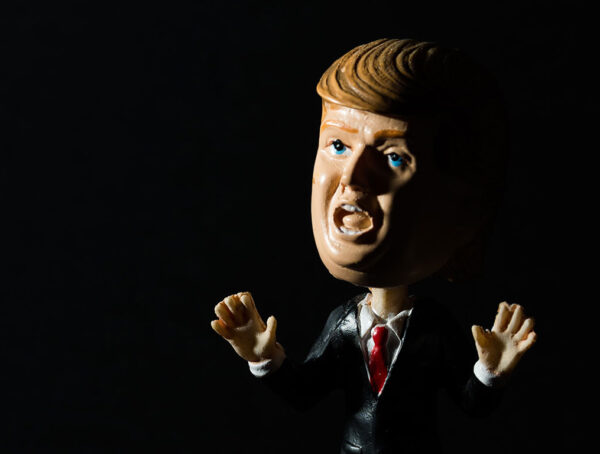 Snapchat has announced its decision to permanently ban President Trump's account.