While Facebook and Instagram both emulate Snapchat's features, Snapchat is moving in a different direction – games. And with lens games like "Santa's Helper," Snapchat has officially launched native games on its platform. 
Lens filter games on Snapchat aren't exactly a new thing. In March, Snapchat tested a game sponsored by Kraft Macaroni & Cheese, and later on we saw reports from Jesse Wodjylo, of playable video game ads by Gatorade and Under Armour, as well as an unsponsored Puzzle Face game. However, according TechCrunch, it is Santa's Helper that officially brings native games to Snapchat.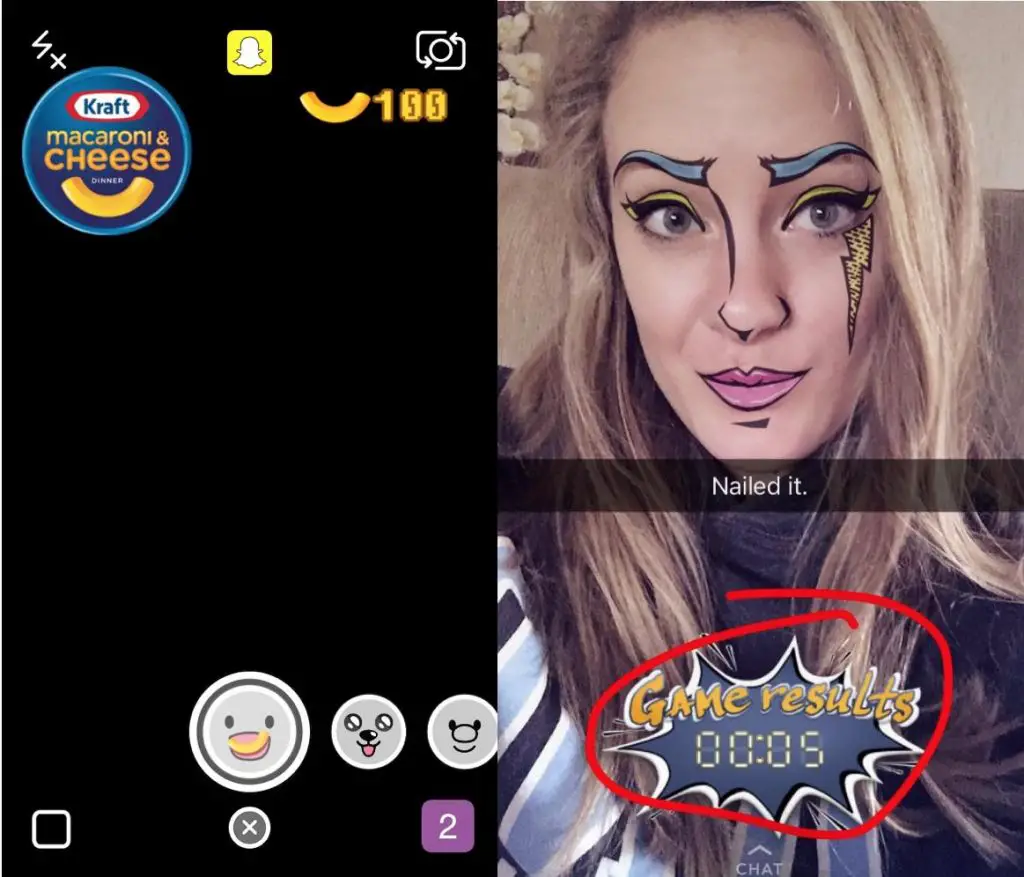 Despite previous lens games that were developed by ad agencies and sponsored by brands, Santa's Helper is Snapchat's first native game hosted on the app. Native games will increase engagement by appealing to users' competitive nature, and will in no doubt open up lucrative money-making possibilities for Snapchat. In the past, brands have been keen to spend money on Sponsored Lenses. Lens games bring a lot more interactivity into the branded experience.
https://twitter.com/NewHopeClub/status/812344831309713408
In Santa's Helper, for example, users can take selfies and add their faces to the bodies of skiing elves. The purpose of the game is for users to control the elves as they ski down a slope collecting presents. The game also allows users to share images and videos from the game with their friends.
---
You might also like
---
More from Snapchat
---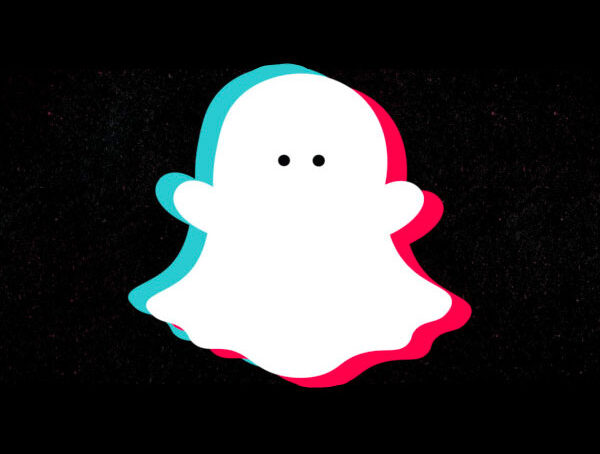 Snapchat Spotlight, Snap's new TikTok competitor, has already gained over 100 million MAUs since its launch in December.