The way publishers and platforms collaborate is pretty straightforward: Publishers get ad space on the platform and then the platform splits revenues between the two.
However, it looks like this is about to change for Snapchat, as it is pushing for substantial changes in its Discover section. More precisely, it wants to pay publishers the estimated revenue upfront, and then keep the actual ad revenue to itself.
This development marks a departure from what Snapchat has been doing so far. The platform has been letting publishers inject ads in their content and Snapchat has also been selling ad space against the same content through its own team. That way, all revenue was split between publishers and platform and everyone was happy.
With the upcoming changes, Snapchat will give publishers a flat fee against their ads, and then collect and keep all revenue for itself. As with all things, this new situation has its upsides and downsides. The main advantage of this practice is that it guarantees revenue for publishers. On the other hand, a fixed rate can be significantly lower than the actual one.
This is not the first time Snapchat pushes changes that affect publishers. Earlier in October, it announced that it would push the Discovery section further down the friends list, which could negatively impact their traffic.
---
You might also like
---
More from Snapchat
---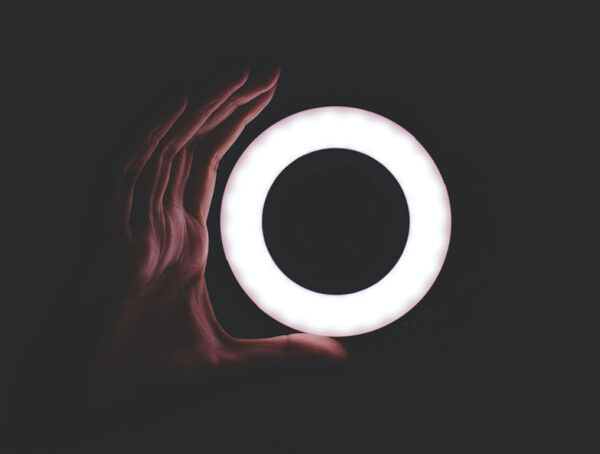 According to multiple reports, Snapchat is testing dark mode on iOS with a small percentage of users.