Facebook keeps getting "inspired" by Snapchat. But this doesn't seem to worry Snapchat at all, always staying one step ahead. Its latest feature? AR gaming!
Snapchat knows it can't stop Internet giant Facebook from copying its features. Snapchat also knows that the only way forward is to keep on innovating, and launching new awesome features that will keep its users engaged and coming back for more.
As such, a new feature is making its way to Snapchat and it is quite the novelty: the app is receiving a new lens that integrates an augmented reality gaming feature.
The new feature has been introduced quietly (as is always the case with Snapchat) but some users are already reporting that there's a game available within the 'Princess and Queen' lens. When selecting the lens, a new option will invite you to "double tap to upgrade filter."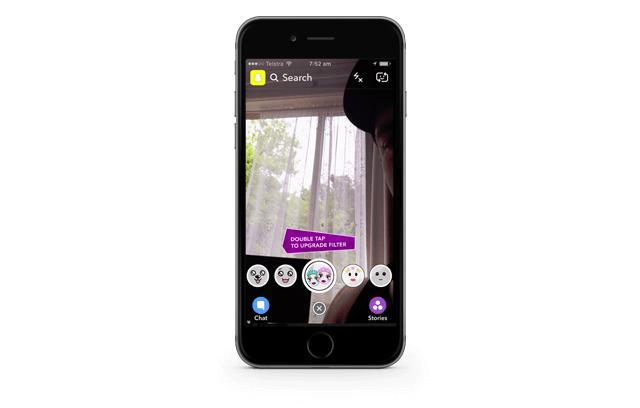 A double-tap will of course switch to the camera, and activate the new World lenses that were introduced last November. This specific Lens, however, will make you look for 5 augmented reality gems hidden around you. Successfully finding the 5 gems will unlock the new upgraded lens.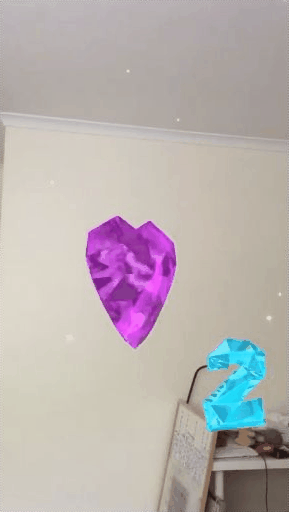 Of course, this is still quite a simplistic gaming experience, but it marks the start of a new era for Snapchat and augmented reality, as we already reported a couple of weeks ago. It also paves the way for more complex games.
How do you feel about this new direction taken by Snapchat?
The new feature was originally reported by Andrew Hutchinson on Social Media Today.
---
You might also like
---
More from Snapchat
---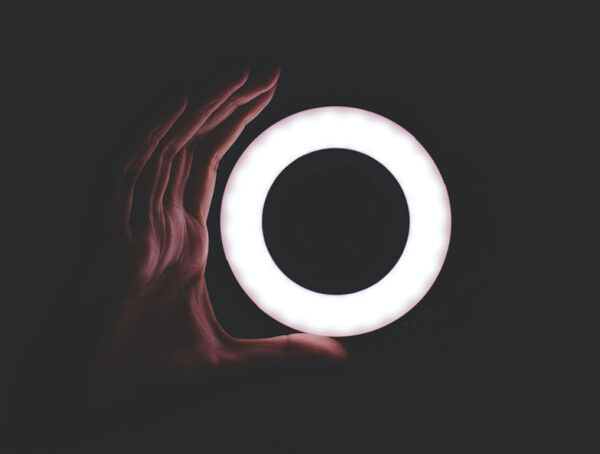 According to multiple reports, Snapchat is testing dark mode on iOS with a small percentage of users.