Almost a week doesn't go by without hearing of a new deal between Snap Inc. and media companies, to bring more content to Discover. Whether it's original, scripted, or unscripted episodes, or content from existing media properties, Snapchat may soon be the place to watch it all. 
Just this week, we reported that users probably don't care about news or sports on Snapchat, yet the company is continuing to make deals with media companies to bring more and more original (or not) content to its Discover tab. The latest, is a deal with Discovery Communications (of Discovery Channel fame) to bring Shark Week and Mythbusters episodes to Snapchat users.
However, the deal doesn't only include shows from the above properties. According to reports, it also includes "new concepts." This is not hard to imagine, as Discovery Communications' other properties include, TLC, Animal Planet, Science, and several others. And, as is the case in many of the new deals struck with media companies, the shows on Snapchat will first begin in the United States. Whether (or when) they might be available to users outside the U.S. is anybody's guess.
Commenting on the deal with Snap Inc., chief commercial officer for Discovery Communications, Paul Guyardo mentioned:
[quote]We're thrilled to introduce our iconic Discovery content to the Snapchat community. There are few other platforms as dynamic and engaging, especially among younger audiences.[/quote]
For its part, Snap Inc. is keep to bring this content to Snapchat, to increase viewership. It's only natural, since media companies pay big bucks to add their content to the app. Of the deal with Discovery, Vice president for content at Snap explained that,
[quote]Discovery are world-class storytellers who have turned unlikely subjects into cultural phenomena. We have seen what they can do when developing and producing creative concepts for TV and we're excited to see what's in store as they apply their talent and expertise to this new medium.[/quote]
Other, recent, and perhaps groundbreaking deals include one with A&E Networks to create Snapchat's first "unscripted original series," Second Chance. It's reality show dealing with breakups, and bringing old couples together again, and it will start airing on Snapchat in April.
---
You might also like
---
More from Snapchat
---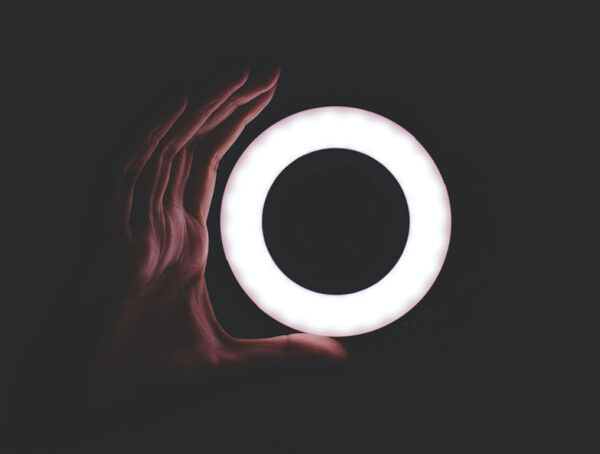 According to multiple reports, Snapchat is testing dark mode on iOS with a small percentage of users.