"What team do you support?" Make no mistake, you will never hear that question again. Because now you can show your friends on Snapchat. 
Painting the colours of your favourite team (or your country's flag) onto your face, is probably considered the "pinnacle of fandom." But what's the point if you can't be seen and photographed out and about, and to prove to the world that you are your team's top fan? Well, now you get a selfie Lens for that, so forget the face-paint at home!
Snapchat has now added new selfie Lenses for fans of 13 football (soccer) teams. Available in the respective countries of teams like Arsenal (U.K.), Bayern Munich (Germany), or FC Barcelona (Spain), the selfie lenses "give fans a dynamic, fun way to get in on the action and support for their team."
👻 Do you use @Snapchat?
✅ Are you in the UK?

You'll certainly enjoy what we've just launched…https://t.co/EqsKSQWp3M

— Liverpool FC (@LFC) January 20, 2017
The full list of teams, is Arsenal, Atletico Madrid, Bayern Munich, FC Barcelona, Borussia Dortmund, Chelsea, Everton, Inter Milan, Juventus, Liverpool, Manchester City, Olympique de Marseille, and Paris St. Germain.
👻 | We've teamed up with @snapchat to develop a special #EFC Lens! Test it out and send in your screengrabs/videos! pic.twitter.com/DtEmDj0LlH

— Everton (@Everton) January 20, 2017
---
You might also like
---
More from Snapchat
---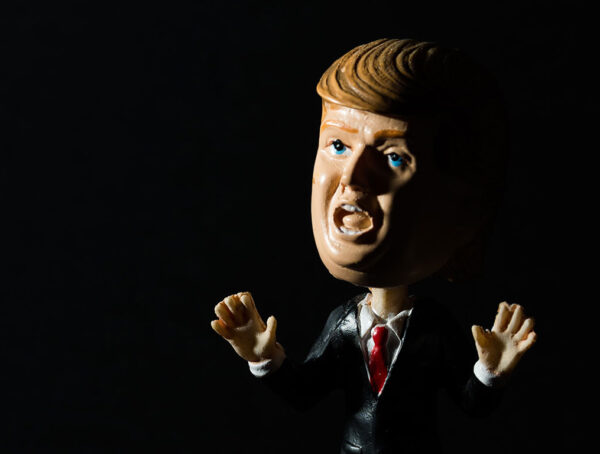 Snapchat has announced its decision to permanently ban President Trump's account.