Despite the lacklustre performance of its previous hardware effort, according to recent reports, Snap Inc. is working on at least two new versions of its Spectacles. 
What you just read will probably surprise you as much as it did me when I read it. Snap Inc. launched its much-hyped Spectacles back in 2016, and a year later ended up being stuck with thousands of the unsold devices. Despite this, multiple sources now claim that the company is working on two new versions of the hardware, planning to launch one version later this year, and another rumoured two-camera version in 2019. After all, Snap calls itself a "camera company," so we shouldn't be THAT surprised.
If it's serious about that moniker, it certainly won't give up that easily. The new versions will certainly be more high-tech, and improved in several ways. The Cheddar – one source of information about the new hardware – says that apart from being improved in terms of performance, the new Spectacles are likely to be water resistant, come in new colours, and feature new materials like aluminium.
The two cameras may also bring features like 3D effects. They may also include GPS features for geotagging.
Reports also suggest that Snap might include AR into future models, but we simply don't know how credible those are either. Finally, the new Spectacles are likely to cost over double the $130 that the first version did.
---
You might also like
---
More from Snapchat
---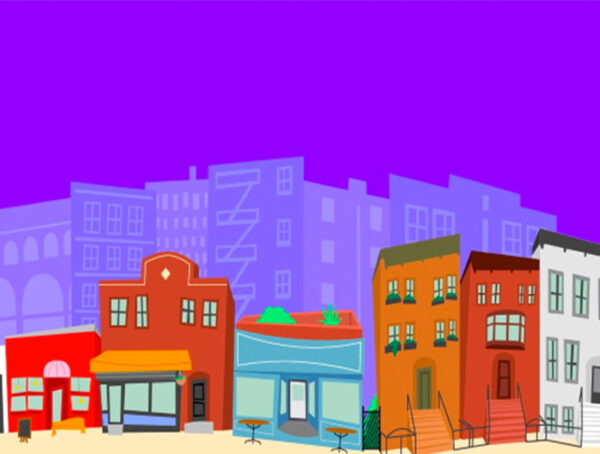 Snapchat is adding power behind its Snap Maps with the acquisition of NY-based location data startup StreetCred.