While Facebook is copying even more Snapchat features, Snap Inc. plans to acquire a new AR company, perfectly positioned to increase its product portfolio and presence in the Middle East.
The company is Cimagine, but the total cost of acquisition is not revealed yet. It is said to be around $30 to $40 million though.
Cimagine is a jack of all trades kind of company, with its hands laid across many verticals. According to its website, Cimagine is a "leader in augmented reality retailing" that helps customers visualise real life products in a 3D context. Sounds like the technology behind that IKEA AR catalogue app.
The company's clientele includes many impressive names – Shop Direct, John Lewis and The Coca-Cola Company, among others.
How could this acquisition benefit Snap? With its rebranding, the company has been focused on a new image, which sees it producing hardware to facilitate first-person recording experiences. This in turn has been manifested with Snapbot vending machines that sell Spectacles.
At the time of the rebranding, we had reported that it could possibly mean that Snap is actively looking to incorporate AR and VR capabilities on its platform. That assumption is now validated by the news of the Cimagine acquisition. Our guess is that Snapchat could use its expertise to create new revenue streams by using AR product placements and introduce gamification points like Pokemon Go. Apart from all these very exciting developments, Cimagine's acquisition is expected to give Snapchat a significant footprint in the Middle East.
---
You might also like
---
More from Snapchat
---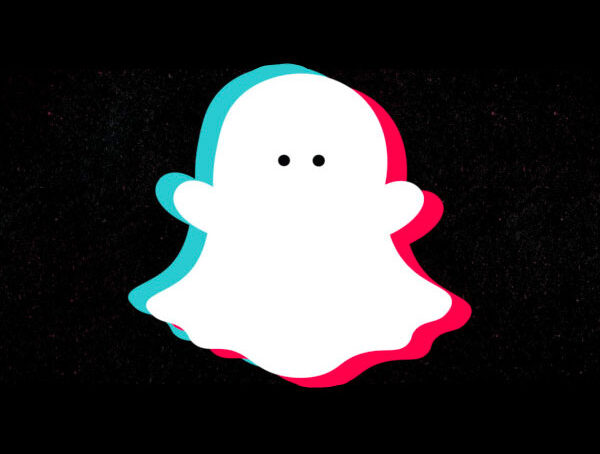 Snapchat Spotlight, Snap's new TikTok competitor, has already gained over 100 million MAUs since its launch in December.