Just a month and a half ago, we reported on Snap Inc's announcement of its new Spectacles hardware. Now, the company is officially selling Spectacles from robotic vending machines called "Snapbots."
If you've just read the first paragraph and you're now super excited, as long as you're not anywhere near Venice Beach, CA just stop getting excited. Because that is exactly where the first Snapbot is while I write this. And if you're planning on rushing over to get your hands on Snapchat's companion hardware, I'm here to tell you that you probably won't make it. Because Snapbots "never seem to stay in one location for too long."
However, if you're nearby, have located a Snapbot, and have $130 to spare, here are your instructions.
[quote]Buying Specs from a Bot is easy! When you find a Bot, press one of the larger circular buttons to virtually try on a pair of Black, Coral, and Teal Specs 😎  When you've decided what color you want, insert a debit or credit card to purchase.
Snapbots take about 10 seconds to process your transaction. Once you see the Bot's mouth light up, take your Specs and you're all set! Don't forget to grab your receipt 😁[/quote]
If you're successful in your purchase, you will get a pair of Spectacles with some accessories – One charging case, one charging cable, and one cleaning cloth. Don't lose either, because they are not available on their own just yet!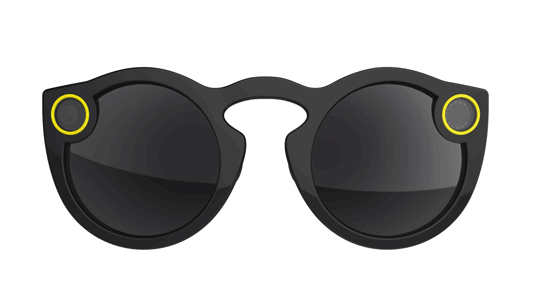 The Spectacles charging case holds a charge of its own, so you can charge your spectacles through it roughly four times – or 400 Snaps.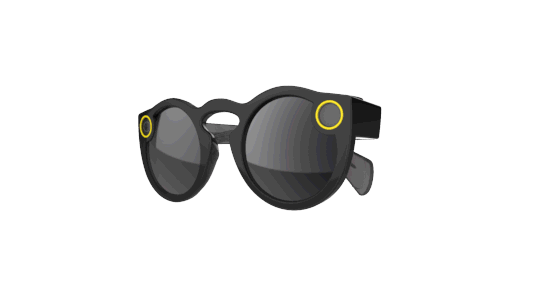 You can of course charge your Spectacles with the charging cable. Now, who wants one? Here's how to find a Bot:
– Check the web! Scroll to the bottom of the Spectacles home page and click the 'Find a Bot' button.

    Pro Tip💡: We'll be adding Bots to the map 24 hours before one lands 🕰

– Check your app! A Spectacles Geofilter will be available if a Bot is nearby (don't forget to make sure Location Services are enabled so you can see Geofilters).
– Ask a friend! If a friend finds a Snapbot, they could be able to purchase Specs for you 👻
Please Note: The only way to buy Spectacles is through a Snapbot. We can't guarantee the authenticity of Spectacles you buy anywhere else.
---
You might also like
---
More from Snapchat
---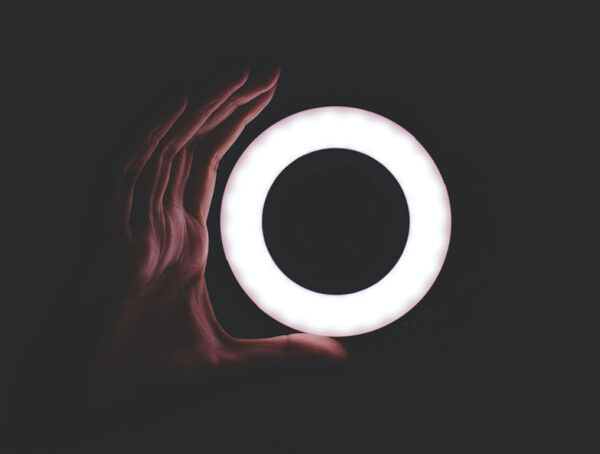 According to multiple reports, Snapchat is testing dark mode on iOS with a small percentage of users.