Twitter has announced a couple of changes on its app that aim at making user navigation easier and more intuitive.
It's all about user experience, one may argue and they will be absolutely right.
For starters, Twitter is changing the shape of profile pictures on users' timelines. So far, profile pictures appear in a square frame, but with the latest update, this frame becomes round. Not a big change, but hey, if Twitter thinks it's better like this, who am I to judge?
Then, Twitter worked on a new way to access profiles. As you scroll down your timeline, the user's profile picture will stay on top of the screen, until the next tweet. This way, if you want to check out a specific user, you will only have to tap on the picture.
Twitter also changed its Reply button. Until now, it was an arrow pointing backwards. From now on, it will be replaced by a speech bubble, which seems to be common practice among other apps as well.
Moreover, links to articles and websites now open in Safari's viewer within the app – Twitter's own version of instant articles. There is also a new side navigation menu, which includes quick access to Profile, additional accounts, settings, and privacy. This change already existed in Android devices and is now available on iOS, too.
Last but not least, the updated iOS app brings consistent typography, with bolder headlines for better focus and live updates on Retweet, Like and Reply counts, so that you always know when a conversation is heating up!
Have a look at all the changes in the video below.
---
You might also like
---
More from Twitter
---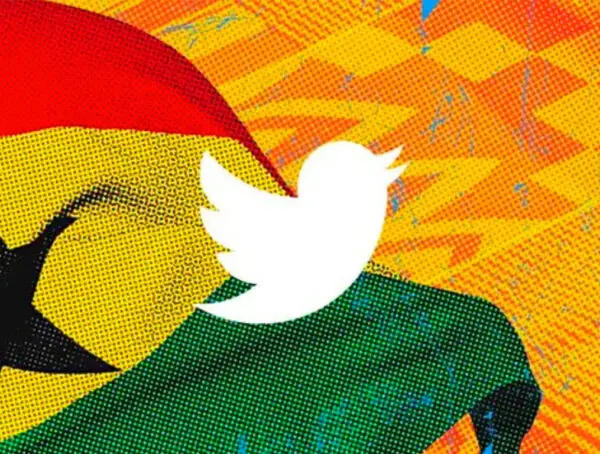 Twitter is launching its operations in Africa and chooses Ghana to headquarter its first African-based team.