The Wall Street Journal asked small business owners which social media sites they used most often and which had the most potential to be useful in the future.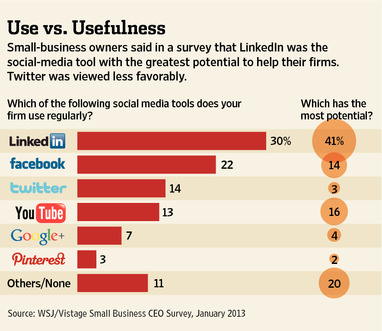 LinkedIn came out on top, not only as the most used but look at that potential score. They beat every other side, even Facebook, with a big stick.
Our opinion at We are Social Media tends to be different though. LinkedIn is without any doubt the "professional" network. But Facebook is (ad will remain) the most successful platform to ENGAGE with customers.
How do you stand on this?
Related Stories:
You might also like
---
More from LinkedIn
---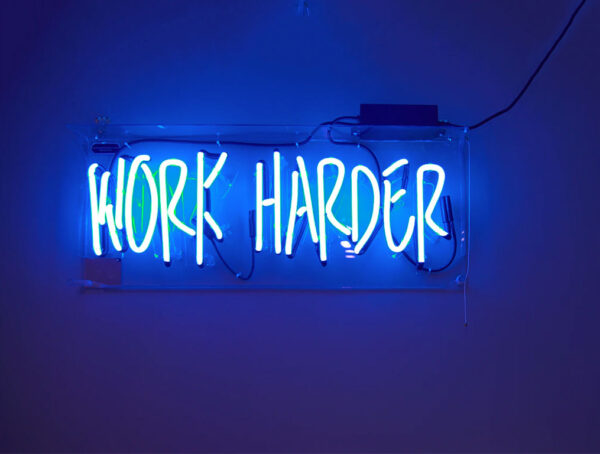 LinkedIn has published a list of its 10 most in-demand jobs based on the number of job openings available through …