Skype has launched several new features to boost productivity and enrich the chat experience, including message drafts, message bookmarks, and more.
While Skype may be mostly known for its voice and video calling features, it now wants to develop its messaging further with a few new dedicated features to improve its overall chat experience. The new features include draft messages, message bookmarks, media and file previews, a new approach to display multiple photos or videos, and split window support for all versions of Windows, Mac, and Linux.
Probably the most important of these, message drafts helps you remember the messages you typed but didn't send. Just like with your favourite email client, messages that are written but not sent will be saved in the conversation and be marked with the [draft] tag. This will let you quickly recognise, finish, and send them later on. And what's more, drafts will be available to you when you leave the app and come back later.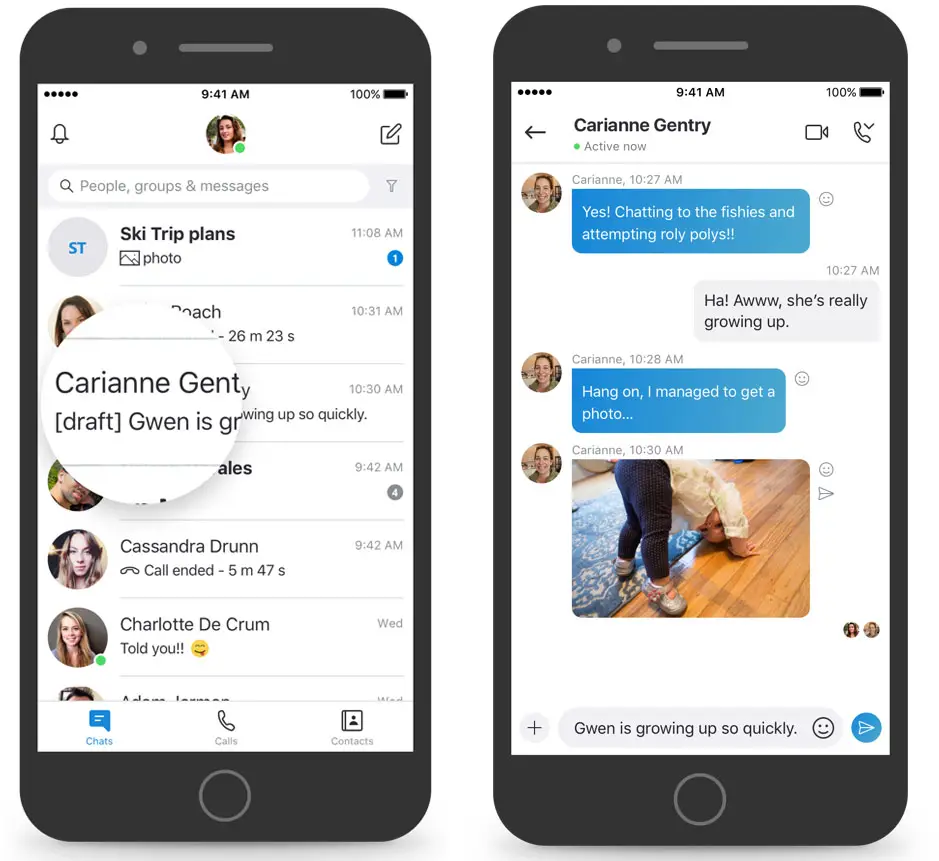 In addition to the above, you can now bookmark any message in Skype, whether it's related to work or family you can quickly come back to it with one click or tap. All you have to do is right-click or long-press on a message and click or tap Add bookmark. The message is then added to the Bookmarks screen and is saved with other bookmarked messages, where you can access it whenever you want.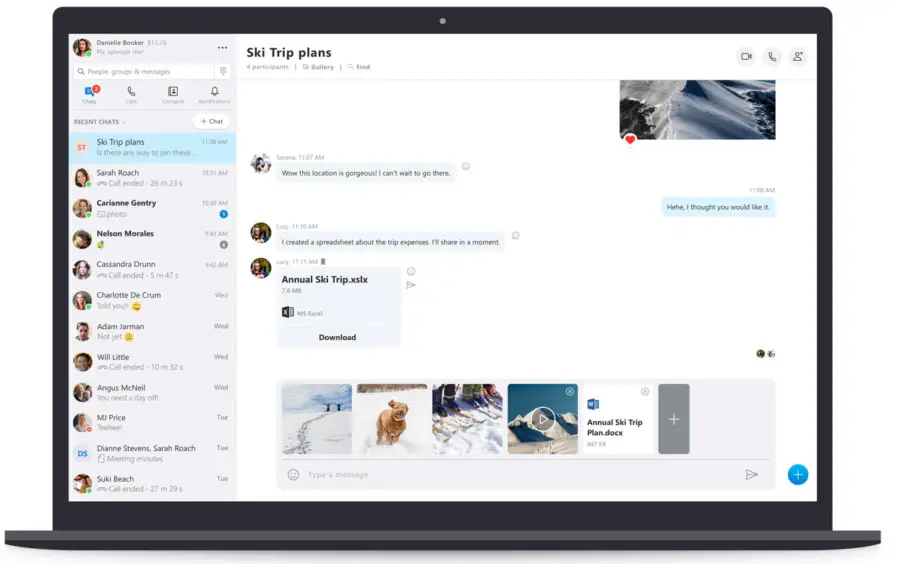 To help you avoid sending the wrong image, video, or document by accident, Skype has introduced the ability to preview photos, videos, and files that you've chosen to share – before sending. As Skype explains in a recent post, "once you select media and files to share, they're displayed in the message panel, so you can ensure they're the ones you want to share with your contact."
You are also able to remove those who were added by mistake or add new ones, from within the panel. If you want to write a description or explanation for something you are sending, you can add a message that will be sent with each.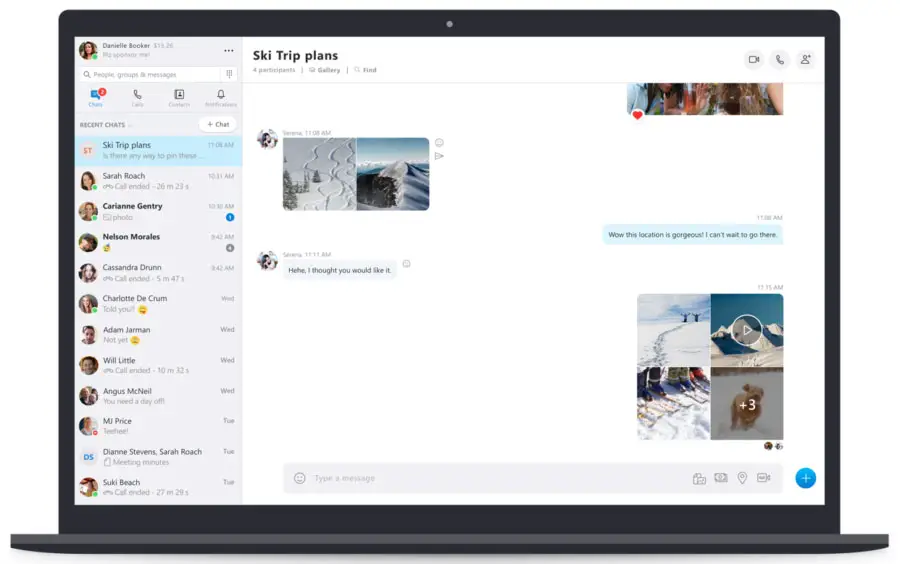 Skype's new approach for displaying multiple photos or videos sent at the same time, is also a breath of fresh air. Just share some photos with your friends or family, and Skype will automatically "make sure they're nicely presented in a conversation" as an album in the chat history. The album will also give you the ability to see each photo or video and navigate between them by clicking between each.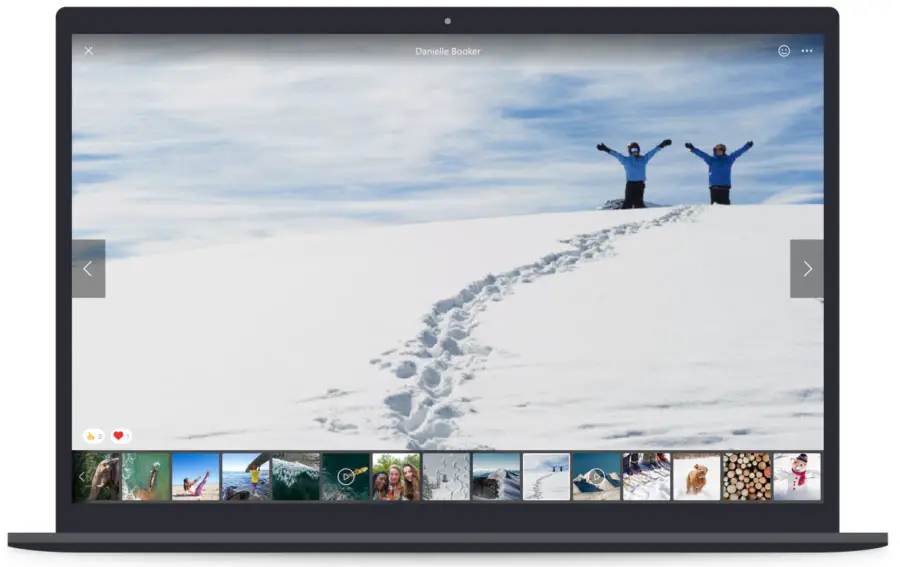 All features are now available on the latest version of Skype across all platforms, except for split window. The latter is currently only available on desktop.
---
You might also like
---
More from Other Platforms
---
Instagram is now letting users add up to four pronouns by which they wish to be known. These can be …