Pinterest is still a new field for many. Sometimes it's difficult to distinguish the difference between pinning images to creating a proper sales or marketing funnel. However, the truth is that Pinterest offers great opportunities to grow your brand and influence buying decisions.
We have compiled a small list of 4 steps that will help you curate your Pinterest account and make it a strong marketing tool for all your promotion efforts.
1. Check Trends and Responses
Much like Twitter, Pinterest offers you the opportunity to check what's trending around the globe. From the top right menu you can check the "Popular" option and check what's users like most. Popular topics are organised in categories, but you can have a look at the separate pins as well. This will give you a broader knowledge of what users appreciate, so that you can tailor your content to their needs. In addition, you can always check your notifications and see which pins are appreciated the most among your user base. Checking all these options on a regular basis will help you offer valuable content to your followers.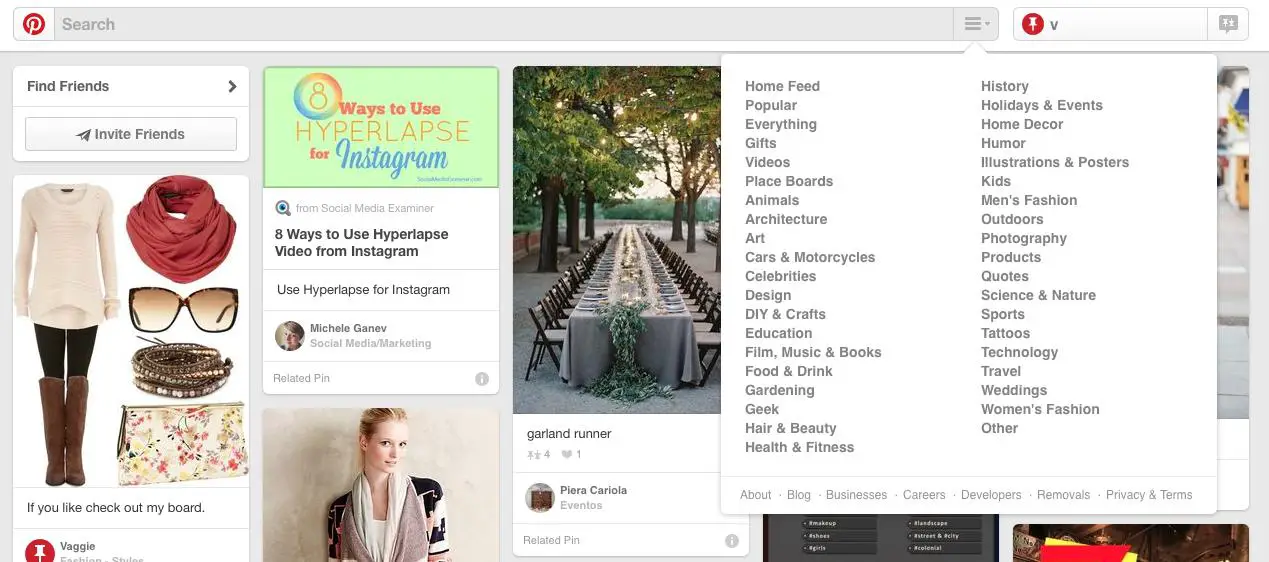 2. Treat Pinterest as a Search Engine
Do not underestimate the power of Pinterest when it comes to discoverability. The search field acts as a mini-search engine. What does this mean? The more structured and comprehensive the names of your boards and the description of your pins are, the more likely to be discovered, shared and appreciated in general. Don't push it to the other end – such as adding lengthy descriptions – but make sure you drop all the right keywords in context.
3. Measure
More and more social networks are providing marketers with tools that will help them get to the essence of what's working and what's not. Pinterest has also premiered its brand new analytics platform that will provide you with all the necessary insights that will lead you to create a thorough strategy, backed up with solid numbers on your audience and engagement rates. All you need to do is to setup your business account and then you can collect data from various -pinable- sources. Give it a try today.
4. Curate Your Images
What you see on your personal computer screen is not real. With the surge of mobile apps and tablets, it's imperative that all images you used are optimised for multiple channels. Check thoroughly the resolution, size and overall quality of the images you use, in order to ensure that they will be viewed properly through a variety of devices. Pinterest is a visual network and using ill-fitted images will not bring anything to the table.
Is there anything you would like to add?
Related Stories:
You might also like
---
More from Experts Talk
---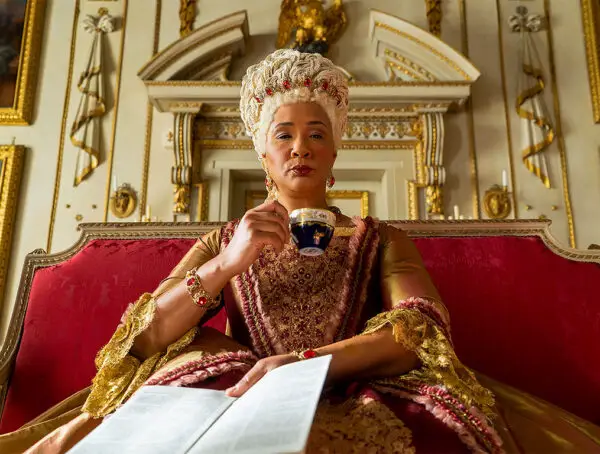 A new musical could soon come to life on TikTok, WhatsApp users are flocking to Signal and Fiverr will run …