Lush Lava, Aqua Menthe, Phantom Blue. Three shades to dominate 2020, according to Shutterstock's 2020 Color Trends Report; demonstrating a trend towards maximalism and saturated hues.
Shutterstock analyzed the image download data of its 1.9 million customers – designers, marketers, creatives, and bloggers who are already working in advance on campaigns and projects for 2020, mapping images' individual pixels to their closest hex code, and was able to identify which colors had the greatest growth between 2018 and 2019.
However, it was also able to identify local favorites from around the world. The results make up the 2020 Color Trends Report announced this week – a forecast of color trends for the year ahead.
So, what's ahead for color in 2020?
Meet,
Lush Lava
#FF4500: a bold and fiery orange-red that quickly catches the eye – the noticeably warm color will help companies draw attention to their brand.
Aqua Menthe
#7FFFD4: a vivid, cyan-tinged mint shade that is perfect for conveying a playful, modern, and outgoing brand personality.
Phantom Blue
#191970: a rich navy with significant depth, mimicking a dramatic night sky – ideal for a more professional, mature brand look and feel.
According to Shutterstock's Chief Marketing Officer, Lou Weiss, the power of color is undeniable, and more importantly, relevant when we look at the content-scape and the need to stand out from the noise.
"Standing out is both an art form and a challenge for brands," he explained.
He goes on to address that the 2020 trending colors are an interesting shift from the previous year's turbo-charged neons and provide the ability to command attention in a sophisticated way, due to their "elevated, bold, and saturated" nature.
Shutterstock also analyzed color across a number of different regions – 24 countries to be exact! Uncover your local market's color trend below.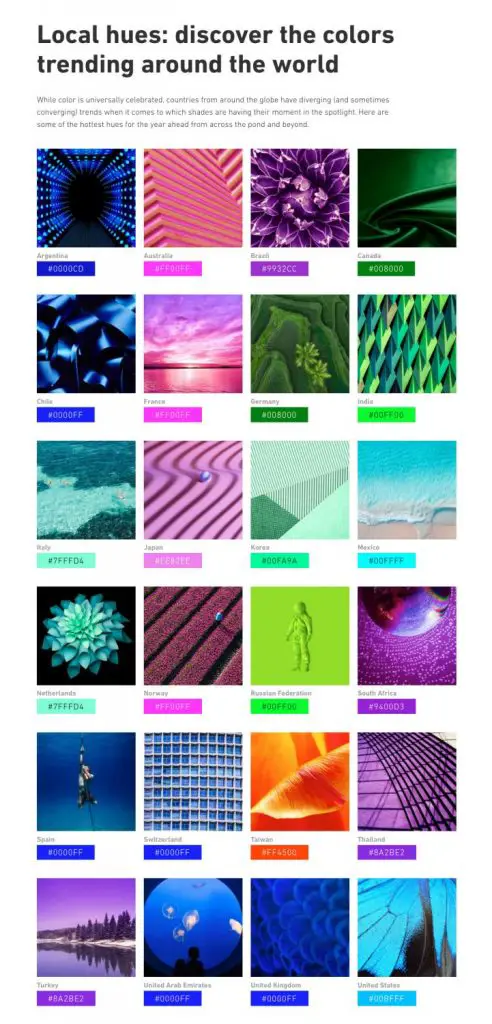 ---
You might also like
---
More from Experts Talk
---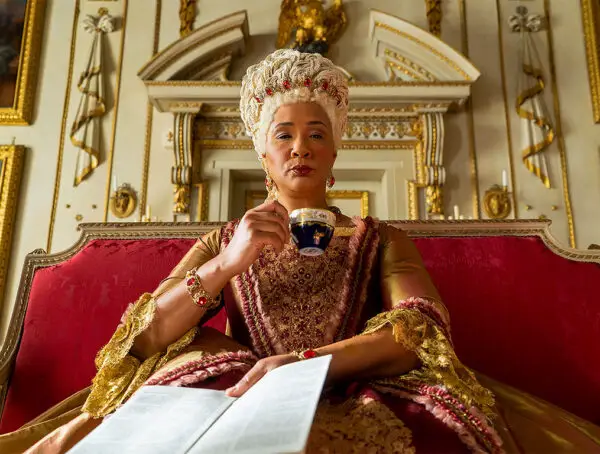 A new musical could soon come to life on TikTok, WhatsApp users are flocking to Signal and Fiverr will run …