Instagram copied Snapchat heavily in 2016, introducing many features that are clearly geared towards poaching the latter's main audience. Today, apart from some small differences, the two platforms are incredibly similar. So much so, that many social media professionals and business owners are wondering which of the two would be a better option for them. Let's get some answers. 
In order to get them though, we need to have a look at a range of factors that would tip the balance to one or the other.
Size, Growth & Engagement
Snapchat has over 150 million daily active users and Instagram has over 600 million users, with 300 of them logging in daily. Instagram is growing fast, with over 100 million users having signed up in the last six months. But Snapchat has over 10 billion daily video views. This makes it compete easily with Facebook, a social network with more than ten times the amount of MAUs.
Instagram is a force to be reckoned with; that much is clear. Despite signs of maturation (i.e. stable engagement and growth rates), it's still the platform offering the most engagement out there. It also offers fast growth. New accounts on Instagram typically grow faster than on other platforms!
Audience Preference
Snapchat and Instagram both cater for the younger crowd, and have always done so. They are also both pretty close in terms of preference from audiences however. Despite the fact that Snapchat is drawing in more older users lately, 86% are still under 34. In fact, most users aged 12 – 25 are interested in Snapchat over Instagram. The competition is close, with 90% of users under 35 on Instagram. Users are superficial however – a recent survey found that nearly 50% of Snapchat users would switch to Instagram if it offered more options like Lenses and Geofilters.
Instagram's growth in the last six months testifies to this – 25% of respondents would leave Snapchat because of Instagram's new features. It's no surprise. At the end of the day, Instagram took Snapchat features and packaged them a lot better. It poached many people who wanted to go on Snapchat, but just couldn't stand the app's user experience.
However, if it's the younger end of the spectrum you're after, Snapchat may be a better choice. Instagram is becoming a strong "all rounder."
User Experience
As I mentioned already, Instagram has packed a lot of very popular features into an interface that allows more people of different ages and levels of experience, to use them. With Stories, Instagram "borrowed" Snapchat's raison d'être (temporary content), and made it better. And the reason that many people never used Snapchat is because they could never get their head around it. It's confusing. It's counterintuitive. It's fiddly. To people like me, it's very annoying. 150 million people disagree with what I've just said. The others who do agree with me will prefer Instagram. Hands down.
Snapchat is obviously a powerful player. It's good enough to get where it is today and to keep so many users engaged. However, it has a lot to be desired in terms of user experience. Especially in terms of interaction between users, and discovery of new content.
It does have a trick up its sleeve though. Hardware. Spectacles. Whether that's going to be enough to tip the scale or not, I don't know.
Advertising Options
Snapchat just doesn't have the advertising power that Instagram commands. Apart from not having a self-serve ad platform, Snapchat offers few advertising options for brands. Instagram on the other hand, has Facebook's full support and was built into its self-serve ad platform a while ago. Advertisers on Instagram get to use the most advanced ad platform out there right, and also have the opportunity to take advantage of Facebook's placement options.
Instagram also offers business profiles to easily boost posts. This is an invaluable feature for any business.
So?
At the end of the day, it's really not for me to say, but the facts do speak for themselves. Snapchat naturally appeals to younger audiences, but this could be changing soon. Instagram is bigger, more engaging, it's growing faster, and it offers nearly the same features as Snapchat now. So, the features that drew younger audiences, are now on both platforms. This somehow defeats Snapchat's purpose altogether.
Brands can do some pretty awesome things with Snapchat – they just don't have enough at their disposal to really make it go BIG.  This, coupled with the complexity of Snapchat in terms of UX, most brands would prefer Instagram. And so would I. What do you think?
---
You might also like
---
More from Experts Talk
---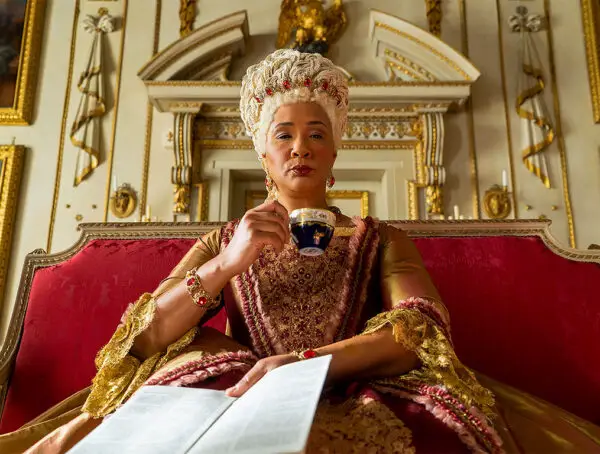 A new musical could soon come to life on TikTok, WhatsApp users are flocking to Signal and Fiverr will run …