Merchants in 40 U.S. states can now use Shopify to expand their online business after the company starts allowing hemp and hemp-derived CBD products on its platform.
Shopify has announced that CBD retailers can now join the platform, build an online store and use its marketing tools and other apps to expand their business.
 Loren Padelford, general manager of Shopify Plus, told Adweek: "It wasn't that we had to adjust Shopify, it was this industry adjusted itself where Shopify made the most sense."
If CBD retailers can now build their online store, they will still not be allowed to use Shopify payments to support their business. This is part of ane ffort to encourage CBD retailers to seek legal advice and remain compliant with current FDA regulations. Shopify Fulfillment Network, announced at Shopify Unite earlier this year, will not be available to CBD retailers either.
Michael Bumgarner, founder of Cannuka, one of the few brands that are currently on the Shopify platform said in a statement:  "Shopify coming out [to support CBD merchants] will be a huge step in the right direction. With Shopify and other large companies leading the way, saying 'We're for this; this is happening,' I see things changing even more quickly in the near future."
---
You might also like
---
More from Lifestyle
---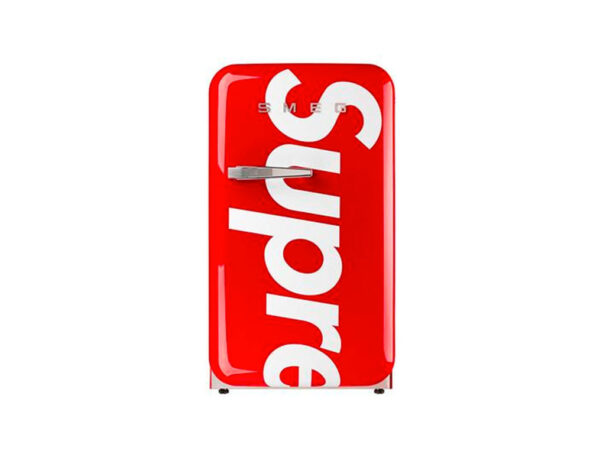 Supreme is about to drop one of the coolest accessories of its SS21 collection: A 2.5-foot tall mini-fridge in collaboration …