The Facebook "Buy Button" might be on wide release sooner than later, with Shopify's recent announcement that it's expanding its beta testing with the platform.
In it's announcement, the e-commerce company explained that beta-testing of the feature will be expanded to "some US-based merchants" who will have to apply for it. Some will be invited to participate outright. Yes, this could mean that Facebook's wider rollout of the feature is near.
If it wants to catch up with the likes of Pinterest which announced its own "Buy Button" just last week, Facebook needs to work fast, but doesn't really seem to be in a hurry about it since it's user-base is light-years ahead of any other platform. If you're one of the lucky merchants, you should see this on your dashboard.

According to Shopify's announcement, the company has been "working closely" with Facebook's team, to provide Shopify merchants the ability to "sell their products using Facebook's buy call-to-action button". Now, as the beta is expanded, many more merchants will be able to try the feature.
If you like our stories, there is an easy way to stay updated:
Follow @wersm
It's really cool actually, because it allows customers to buy products from a Shopify store without even leaving Facebook, and allows merchants to peddle their wears on the biggest social platform currently out there. This of course is very handy for merchants because it gives them the chance to reach a huge audience, and especially on mobile devices. It also benefits Facebook, by safely testing the waters before making it's own leap into seamless social e-commerce. Of course it also means much more advertising on the platform!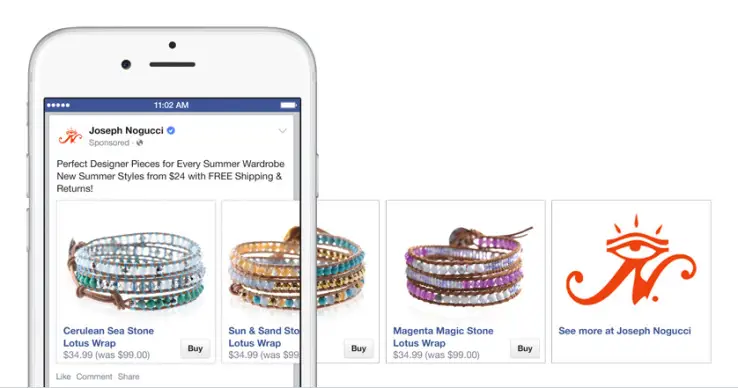 For those worried about the security of their transactions, Shopify moved fast to allay any fears:
[quote]Buying is safe and secure, and consumers can optionally choose to save their payment information with Facebook for future purchases. This makes purchasing easier, especially on mobile.[/quote]
Everyone wants a bit of the $300 billion "online spending pie", a projection of online spend for 2015, so it's no surprise that social networks along with major e-commerce platforms are racing to integrate buying into social media. I personally think that by the end of the year we will see a lot more announcements of this type… I also have the feeling that Facebook is about to make the move of the year.
---
You might also like
---
More from Facebook
---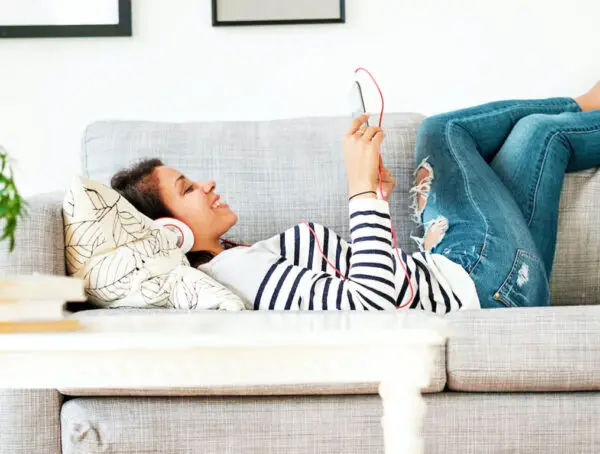 Facebook has announced Dynamic Ads for Streaming - a new ad solution that will help streaming brands highlight their content …