Imagine this scenario: You're moving house and you want to get rid of everything you don't need; sell your sofa or your washing machine and so on. Your Facebook profile or a group you're most active at is the best place to look for potential buyers, right?
This is exactly what Facebook had in mind when it introduced a new feature earlier today that makes it easier for users to sell stuff. As The Next Web reports, some users today noticed that the option "Sell Something" appeared when they tried to post on groups.
This option appears next to "Write Post" option and includes an item, a price, a description (with photo) and a location field that provides delivery details – the last two fields are optional.
Once these fields are completed, the new post appears just like the one in the photo below:
More information can be found in the following link which redirects to Facebook Help Pages – it doesn't work for everyone. though.
Facebook will not do anything to boost your post, as this small update is only for making your post look more neat and structured. However small this update may be, it means a lot when it comes to e–commerce. Facebook has already provided big players with 'Buy' buttons and has invested in large-scale e-commerce projects. Now it's time to turn to everyday users who don't have the budget to advertise and maintain large pages. This is a particularly dynamic segment which, up to now, has been interested in other social networks – see Pinterest and Etsy. Facebook may be trying to steal a chunk of this pie and attract smaller merchandisers into its network.
Would you use "Sell Something" option?
Related Stories:
Image courtesy of The Next Web
You might also like
---
More from Facebook
---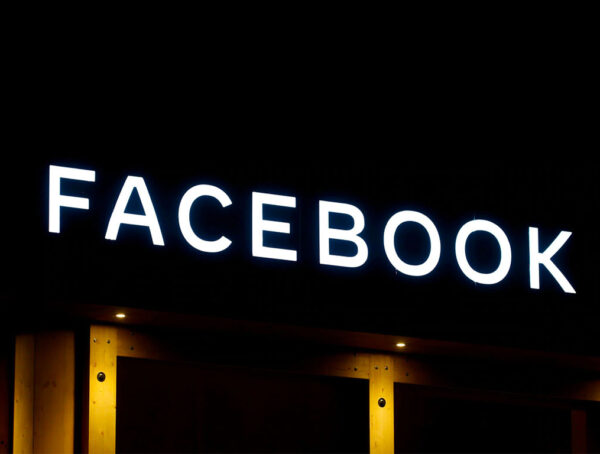 Facebook is to begin testing a new brand safety options, including new Facebook Ads topic exclusion controls for a small …