29 boards and 609 pins compile Pinterest's Top Pins for this year. Each board contains 20 pins, except from one which has 44. The subjects vary from technology to favorite locations, to tattos and history pictures.
The selection was made based upon the number of repins each pin received throughout 2013. They is no particular order in which they are presented, but it gives a good impression of what makes a pin go viral and who uses the platform – yeap, the majority of the audience is female. What's interesting is that on "Places & Travel" board, Pinterest uses its recently-launched map board functionality.
In order to align with their international presence, Pinterest has created localized boards for Italy, France, UK, Norway, Sweden, Denmark and Finland with home decor, food and fashion occupying most of the pins.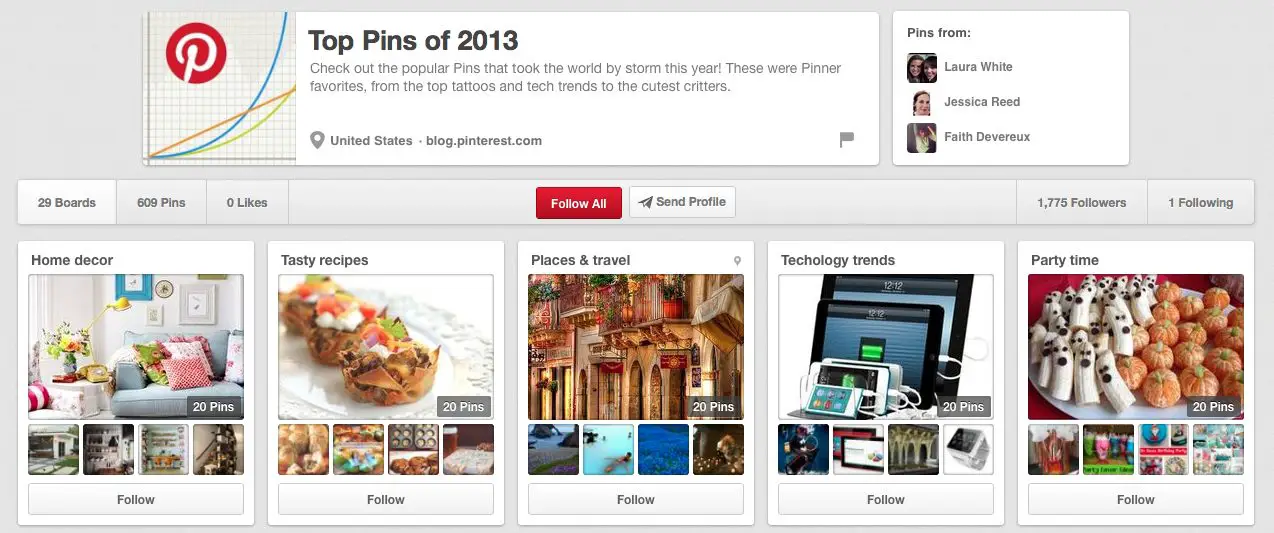 Check out the Top Pins of 2013 here
Related Stories:
You might also like
---
More from Pinterest
---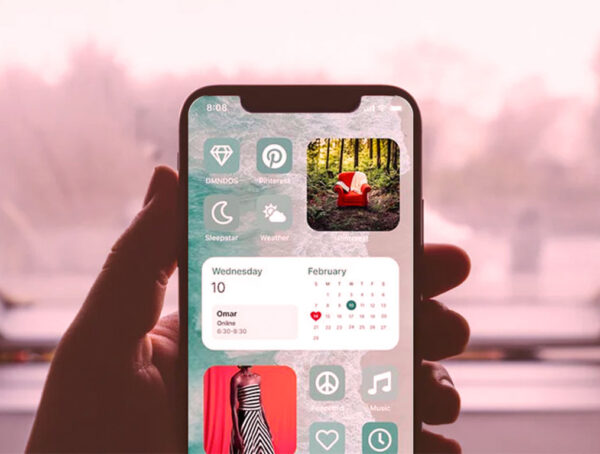 Pinterest has announced a new widget option for iOS, that lets Pinners choose their interests and have them served to …