Passwords are not so safe and yet, we use them everywhere and they do give us an illusion of safety. Why are passwords not so safe? Because we do not have control as to where they get stored. Think about it, websites keep their passwords in their databases, computers keep them in their memory.
So how can you make your online profiles safer? By combining your password with something only you can access: your mobile phone – and there is an app for that: Welcome Authy.
Facebook started the trend a few months back. With its Code Generator, Facebook made it more secure to access your profile from computers you had not previously used. Now Authy, is brining this type of Two-step authentication to almost all your online profiles.
Marc Boroditsky, president and COO of Authy explained:
[quote]If you look at the password, it's not even technology… it's a process that's left over from the horse and buggy era, and we're using it to protect our financial information, our health information, our online activities. It was always inevitable that passwords would be replaced.[/quote]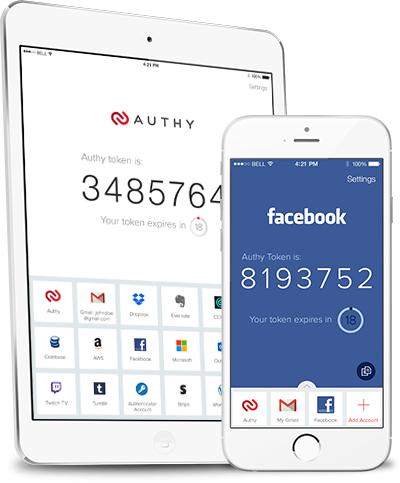 Actually, Authy does not replace your password, it makes it much stronger. By adding a second step in the authentication process, Authy makes it almost impossible for your profiles to be accessed by someone else.
When signing in on to your online profiles, you will first enter your login information and password as you would always do. Then Authy will ask you to add a constantly changing code provided by the app on your mobile phone to complete to the sign in process.
Because only you can access that code on your mobile phone, cracking access to your profiles becomes almost impossible.
Marc Boroditsky actually predicts that two-step authentication will become standard practice for most online portals within the next three years. He adds:
[quote]Customers have said to me, 'I use two-factors anywhere I can.' They recognize that a single string of letters and numbers is just not enough to protect what you do online anymore.[/quote]
Download Authy on your mobile phone:
Related Stories:
You might also like
---
More from Reviews
---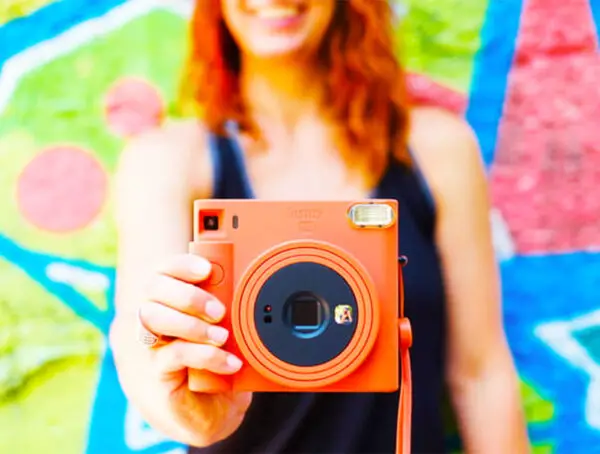 Fujifilm is making shooting analog instant-film easy and highly pleasurable with the new Instax Square SQ1.