SeatGeek has now integrated with Snapchat, allowing users to buy game and concert tickets from teams and artists without ever having to leave the app.
Snapchat has been dabbling with e-Commerce for the last few months but hasn't brought ticket sales to its platform yet. Now, SeatGeek has become the first ticket-buying service to integrate with Snapchat, allow users to buy tickets directly through the app. The first team to sell tickets as a result of the integration is the Los Angeles Football Club, which posted a Snapchat Story allowing users to swipe up and buy tickets to a football game that will take place on May 26. The purchase takes place on Snapchat, without users having to leave the app.
As Los Angeles Football Club President and co-owner Tom Penn explained in an announcement: "We're always looking to reach our fans in innovative ways, and selling tickets directly to our followers on Snapchat gives us an incredible opportunity to connect with our most dedicated supporters."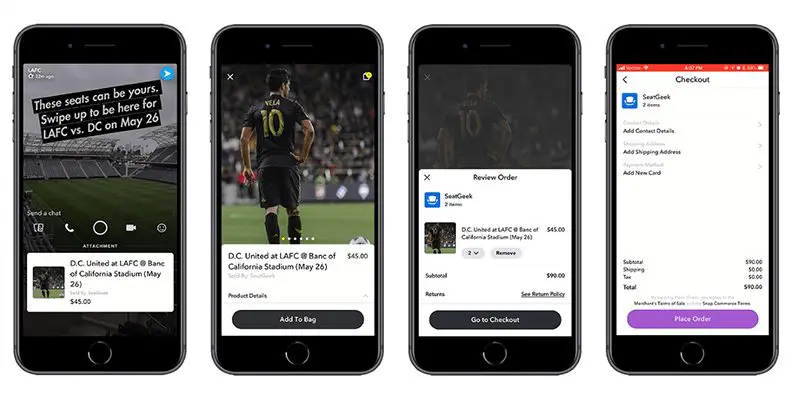 More and more Snapchat ticket sales will follow, no doubt, as "the pipe gets solidified," says SeatGeek co-founder Russ D'Souza. When he founded the SeatGeek Open platform years ago, this is exactly what he was hoping for. Today, SeatGeek supports ticket sales through Snapchat and Facebook. As he explains "for too long, the legacy ticketing approach has been to make it difficult for teams to sell tickets in lots of places," and "teams should want to sell their tickets in as many places as possible."
---
You might also like
---
More from Snapchat
---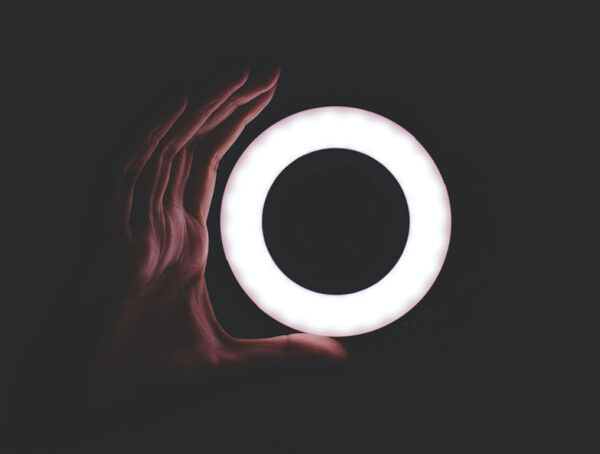 According to multiple reports, Snapchat is testing dark mode on iOS with a small percentage of users.