A common misconception nowadays is believing that working on and improving upon your search engine optimization, that is, SEO, by applying keywords, a title and a description is the way forward to secure even more traffic and perfect search results, including a higher ranking.
If you're still clinging onto that theory, it's time to let go.
The internet has gone a long way since the era of keywords. In fact, there are so many myths and misconceptions still around to haunt us from understanding even a couple of the major changes applied by Google, in its attempt to organize the internet and provide us with quality results.
Fact is, if you want to provide proper Google indexing of your site, you need to dive deeper.
The Social Era
Stating that our internet lives are now circulating and heavily dependent upon our social profiles is a pretty obvious fact. Specifically, from Facebook's location-driven attempts (don't forget its massive massive massive userbase) and YouTube's infamous 1 minute period of activity to the ease with which you can use Twitter and a few other observations on Google+'s impact, it's absurdly obvious how this immense use of social media means relevancy. That is, content relevancy.
Google understands search more than your dog understands "sit down", you can trust me on that. Those good folks at Google also know that our addiction to social media means something particular. We care more about relevant data than arbitrary information. We care more about an organized world according to our needs, rather than according to obscure algorithm rules.
Facebook's Newsfeed success is screaming proof of the law of social media: relevancy.
Twitter's hashtags provide us with the ability to store and access information based on our interests.
Pinterest's given us the power to organize that information visually, according to boards.
If you have never cared about litter in amusement parks until now, chance is, you never will (clicking the link won't change your interest on this subject, either). Google understands our social addiction.
As a result, feeding those robots with endless keywords and spamming backlinks all over the place is no longer the recipe for success. Why? Because keywords may or may not describe your website, which may or may not be relevant to a user. Because your comment with the golden link on that golden famous website may or may not be clicked by someone interested.
Gradually, search has been affected so much by our social activity that we have stopped caring for anything irrelevant. Google has taken that fact into consideration (sorry Bing, you Missed it On), making search results more relevant to us as human beings – depending more on content, quality and quantity.
The real question is, do you think SEO remained stagnant? Why keep the same tactics?
Microdata
Although I admit that quality and relevant content is the King of SEO, by all means, despite Schema's tremendous and so often undervalued importance to your online presence, you cannot climb the search ladder just by simply introducing Microdata on your website and doing nothing more.
Think of your website as a city, with streets (links), attractions (blocks of information) and citizens (traffic). Google is a humble government officer who wants to map your city and index it for future visitors or anyone interested in discovering your city. Simple enough.
Now imagine your city has no signs. No signs leading to the city, no signs on the streets, no building signs, no warning signs, no service signs, no advertising signs, no bus signs or taxi signs. No signs.
How hard would it be to navigate. Or even reach.
Google is an expert guy – they can understand content. Imagine, however, how easier it would be to index your site if your provided signs and guidelines for search engine robots to understand where is what and even why. Hand Google robots a map called Microdata.
Tip: In fact, after implementing Microdata, Google indexed a website within the next two days.
Would you like to add anything to this story? If you have questions on implementing Schema on your website, don't hesitate to ask on the comment section below. We're more than happy to help you out.
Related Stories:
You might also like
---
More from Experts Talk
---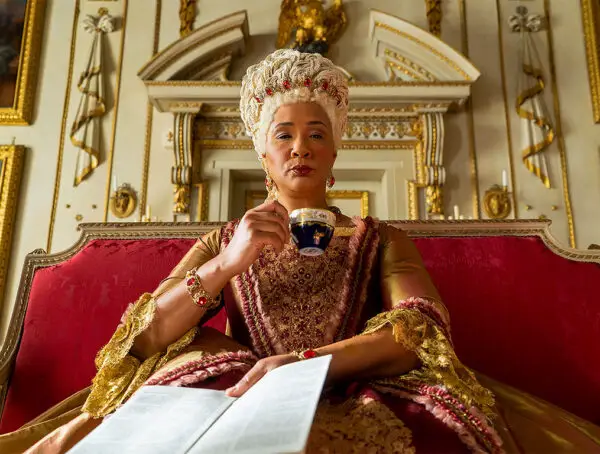 A new musical could soon come to life on TikTok, WhatsApp users are flocking to Signal and Fiverr will run …