Twitter has started testing a new feature called Bookmarks that allows you to "save for later" Tweets you come across in your timeline.
One of the main problems many people face on Twitter is difficulty with keeping up with what is published. There are just too many Tweets in our timelines. So, when news broke out that Twitter had started work on a new "Save for later" feature, I was very happy.
The new feature was made public by Tina Koyama, a staff product designer at Twitter, who also announced its name: Bookmarks.
News from the #SaveForLater team! We've decided to call our feature Bookmarks because that's a commonly used term for saving content and it fits nicely alongside the names of the other features in the navigation. pic.twitter.com/cQ0X1PHlsR

— Tina🇨🇭🇯🇵 (@tinastsh) November 22, 2017
As Koyama explained, the name was chosen because it is the most commonly-used term for saving content. And that is exactly what the new feature will do: allow you to privately flag Tweets in your timeline so you can go back to them later – when you need for them, or simply have more time to go through their content. Of course, all the Tweets you "flag for later" remain private, so no one – not even the author – will know you bookmarked them.
From what Twitter has been showing off so far, it seems the Bookmark tool could appear in the drop-down menu in the upper-right corner of the app. The feature would not benefit from direct access, but rather be associated with other features like sharing a Tweet or adding to Moments.
However, the visual shared by Koyama clearly shows how all flagged Tweets regrouped under a Bookmarks menu, alongside Lists and Moments.
All in all, this is great news from Twitter. Lists are a good tool to go through the clutter of our timelines, but I always felt the need to be able to save Tweets and come back to them at a later time.
---
You might also like
---
More from Twitter
---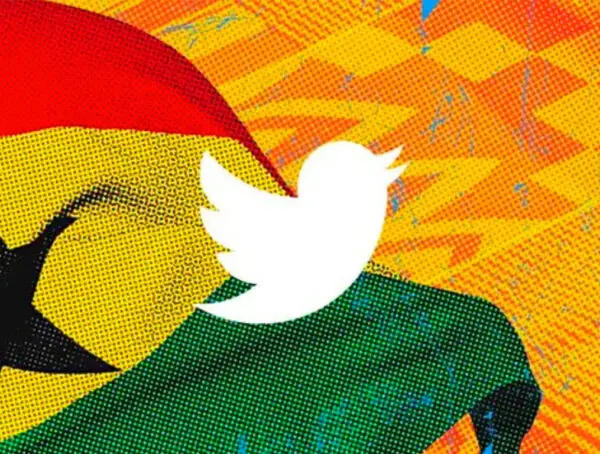 Twitter is launching its operations in Africa and chooses Ghana to headquarter its first African-based team.