Talk about respecting the medium; Sainsbury's latest effort to appeal to generation Z revolves around shooting an entire ad on Snapchat Spectacles.
The new trailer comes as no surprise, as seasoned advertisers Wieden + Kennedy currently handling the account are known for their innovative approach, and their flair on digital channels.
The 10-second spot manages to convey more than any Superbowl or traditional 30″ TV ad can; What I'm talking about here is not brand messaging, but making sure that digital expertise is a concise part of the creative process as a whole. The ad is best viewed on mobile (of course), and is especially made for Snapchat.
Some may argue that Sainsbury's may not be the perfect brand to foray on Snapchat, but no one can ever doubt that being on Snapchat right now helps educate younger generations and usher them into the world of brands. Just look at what Tiffany & Co. did earlier this year.
The Sainsbury's ad was pushed to 10 million Snapchat users in the UK – a reach even a meticulously crafted TV spot would struggle to achieve.
It also sends an important message to advertisers out there: Yes, crafting and making beautiful things is a vital piece of advertising. Having the perfect aesthetic approach is paramount; but don't forget that respecting and abiding by the medium will get you further. In fact, further than any other brand.
---
You might also like
---
More from Snapchat
---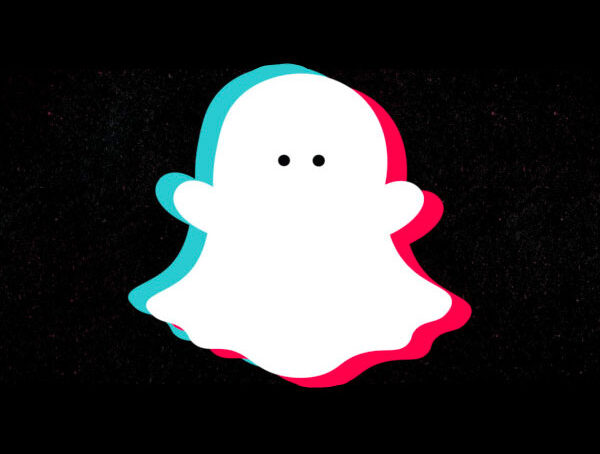 Snapchat Spotlight, Snap's new TikTok competitor, has already gained over 100 million MAUs since its launch in December.