"If you really look closely, most overnight successes took a long time." – Steve Jobs
Success does not just happen. You have to build it. For the past 7 years, I have worked on this vision I had one day that we should be doing social media differently. That we should teach brands, people and agencies to do it better, to not settle and always seek to innovate. From this vision, this website was born. And since then it has been an amazing journey.
I had the chance to have very smart people join in on my vision, and build it into something even bigger than what I could possibly have imagined. Together, we had the honour of having hundreds of thousands of people joining in our online community. We even hosted some of you during our 2016 international conference in London.
Today, on the very first day of 2018, we are ready for more.
This is the first post to be published on our new website. A complete redesign that we wanted for you, our readers. It is easier to read, faster to browse and ready to face the new standards of online publishing.
We have also acquired the domain name we should have always owned: wearesocialmedia.com
While we will keep on using wersm.com as our root domain, wearesocialmedia.com will become our signature domain. One that is easy to remember, easy to find and, will greatly help our SEO efforts.
You probably have noticed we are also launching a new brand identity. We worked with Eternal Optimists to develop a new brandmark that tells our story, owns our heritage but most importantly, shows everyone where we are going. We are a marketing and tech publisher, dedicated to promoting digital and social media, creative thinking and great advertising. But we are also part of a culture: the urban, connected lifestyle. Our new identity, and tagline aim to rally you, our community, and us, founders and contributors, into this "Digitally Synced" world we live in.
Having said that, nothing else changes. We will continue covering social media marketing, the connected lifestyle, and bringing you all the latest new features, insights, and creative ideas.
On this day, January 1st 2018, I wanted to wish you all the best for 2018, and share with you our progress. Because our wish for the new year is that you keep on helping us build a stronger, better and more meaningful community.
Thank you, and Happy New Year.
Geoff – @GeoffDx
---
You might also like
---
More from Experts Talk
---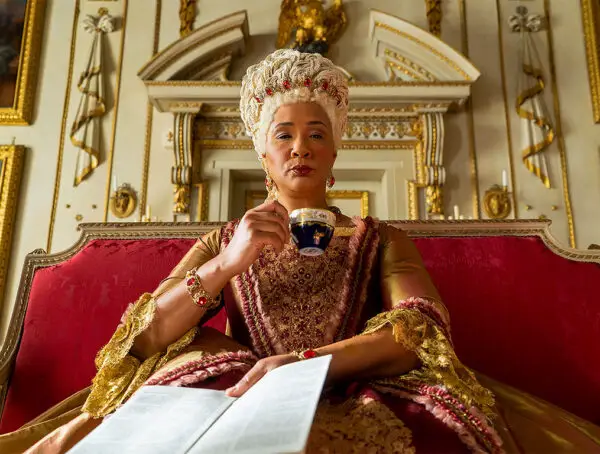 A new musical could soon come to life on TikTok, WhatsApp users are flocking to Signal and Fiverr will run …